China economic outlook: The Chinese economy has continued the V-shape recovery
The Chinese economy has continued the V-shape recovery due to its "first-in, first-out" of the Covid-19 pandemic, with Q3 GDP picked up significantly to 4.9% y/y from 3.2% y/y in Q2. Meanwhile, the uneven feature of recovery that the demand side lags behind the supply side is significantly mitigating.
The economic recovery gives the authorities more confidence to continue to normalize monetary and fiscal policies in the rest of the year. The strong Q3 GDP growth at 4.9% y/y indicates the V-shape recovery continues in China. Due to China's "first-in, first-out" of Covid-19, Chinese economic growth will be the only positive growth rate among the main economies this year, the only silver lining amid the global recession.
The uneven recovery feature that the supply side lags behind the demand side has been mitigating in Q3 as the economy further normalizes. On the other hand, the exports have shown a strong resilience, supported by the pandemic-related shipments; however, we need to be cautiously positive on its sustainability.Chinese authorities are trying to normalize the previous monetary and fiscal measures in 2H 2020 amid better-than-expected growth recovery.
The new growth model of "dual circulation" with the focus of "internal circulation" will be the main strategy of Chinese authorities to deal with the new global circumstances. While The 14th Five Year Plan which will be announced in the coming 19th Poliburo meeting at the end-October will be the blueprint of the next five years.
This document was prepared by Banco Bilbao Vizcaya Argentaria's (BBVA) Research Department on behalf of itself and its affiliated companies (each a BBVA Group Company) for distribution in the United States and the rest of the world and is provided for information purposes only. The information, opinions, estimates and forecasts contained herein refer to that specific date and are subject to changes without notice due to market fluctuations. The information, opinions, estimates and forecasts contained in this document have been gathered or obtained from public sources believed to be correct by the Company concerning their accuracy, completeness, and/or correctness. This document is not an offer to sell or a solicitation to acquire or dispose of an interest in securities.
Feed news
---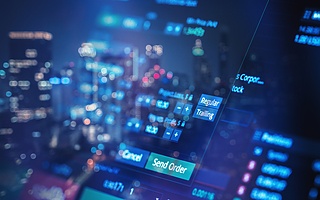 The Securities & Exchange Commission filed another objection to the motion to intervene by XRP holders. The government agency argues that allowing third-party defendants into the case would "sow chaos" into the litigation.
Read more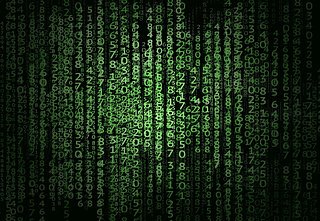 Since its debut on the Nasdaq, Coinbase's share price has merely collapsed. Given the recent weakness in its stock price, the leading cryptocurrency exchange is looking for a further cash injection.
Read more
---