Can US indices sustain the upside momentum after Fridays NFP?
Overview
US index futures have started the week on the front foot after a better-than-expected US Jobs report on Friday (Non-farm payrolls July exp. +250k act. +528K).
The markets are now drawn towards a 75 basis-point rate hike in September. Will this result in a dampening of the US stock market rally?
Technical:
I want to bring your attention to three major US Stock Indices
US30 weekly chart
US30 posted a swing low of 33035 on the week 21st of June 2021. What was support, now becomes resistance. The TL system highlights bespoke resistance between 33076 and 33102.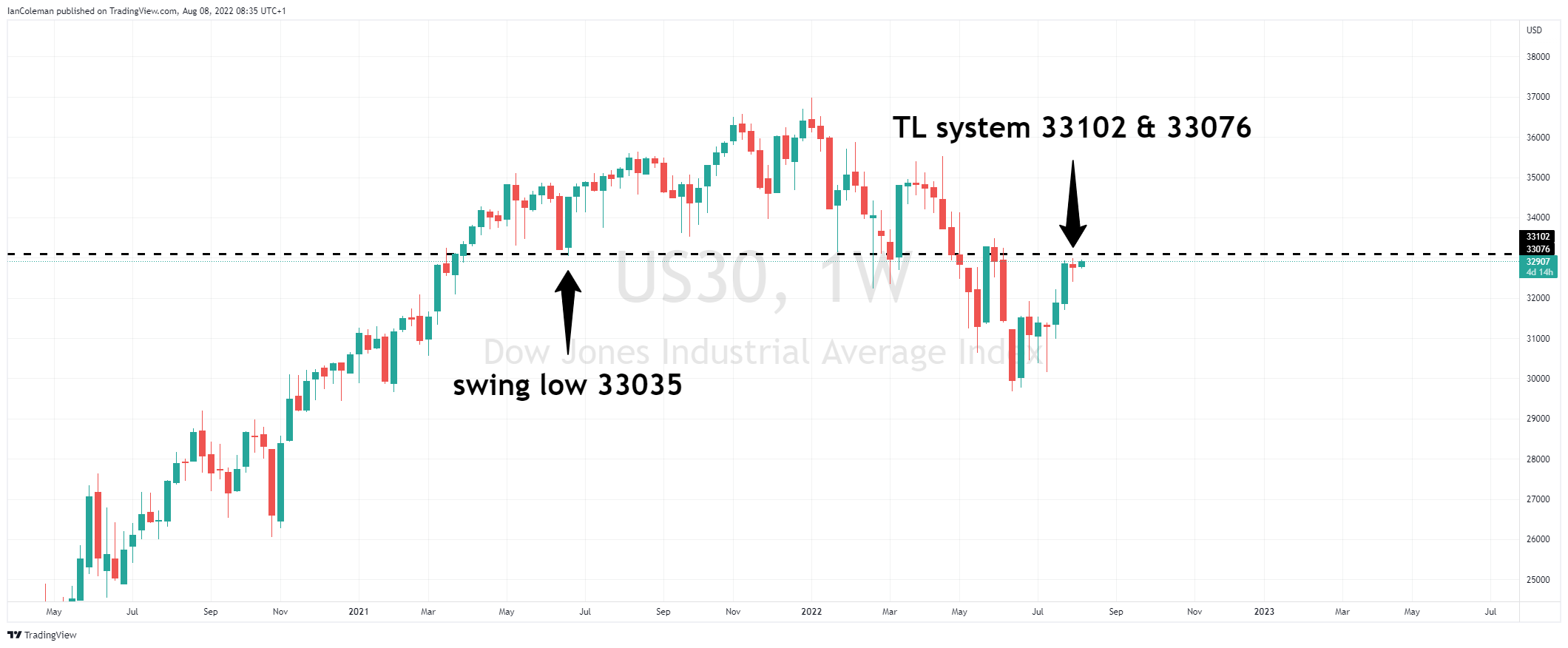 US30 four-hour chart
The intraday chart highlights a slightly dis-jointed bearish cypher pattern known as a BAT. Completion of the pattern is between 33053 (88.6%) and 33285 (161.8% rally from the first bullish wave). This will often result in a move to the downside.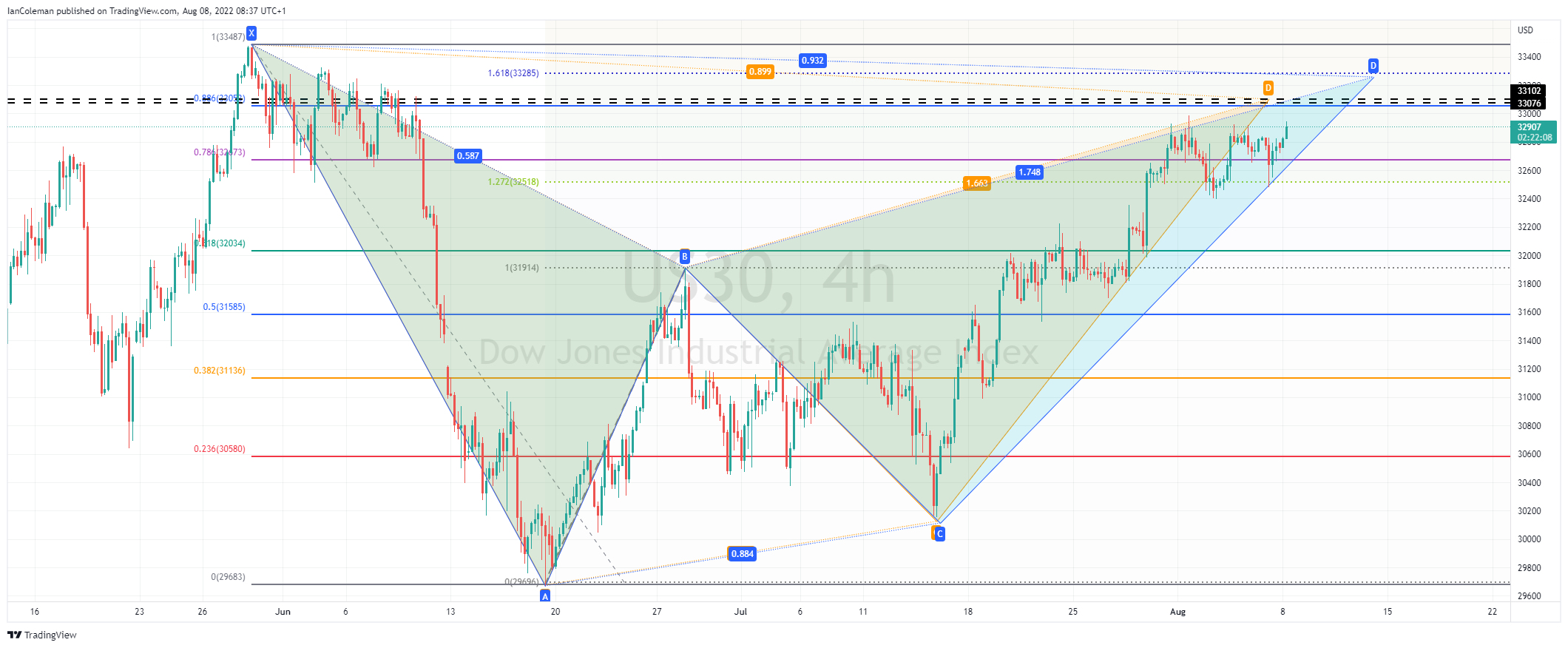 US100 weekly chart
The TL system shows bespoke resistance at 13478 and 13520. The weekly chart highlights the potential for the next move lower, in a CD leg, to complete a cypher BAT pattern close to 7775 (88.6%) and 7466 (161.8% extension from the swing low of 11039).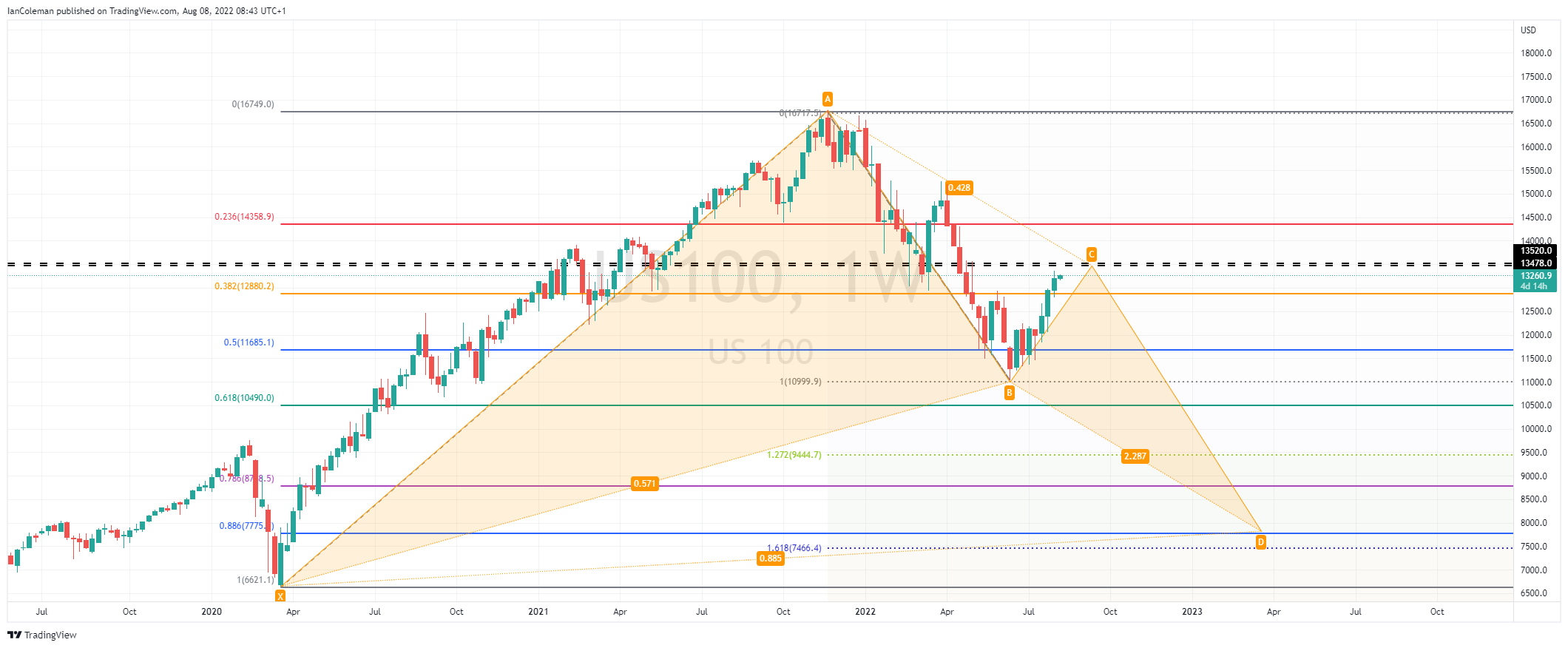 US30 intraday (15-minutes)
The intraday chart highlights a 261.8% extension level at 13479 (from 13069-13225). Elliott wave enthusiasts might consider this to be completion of a 5-wave count.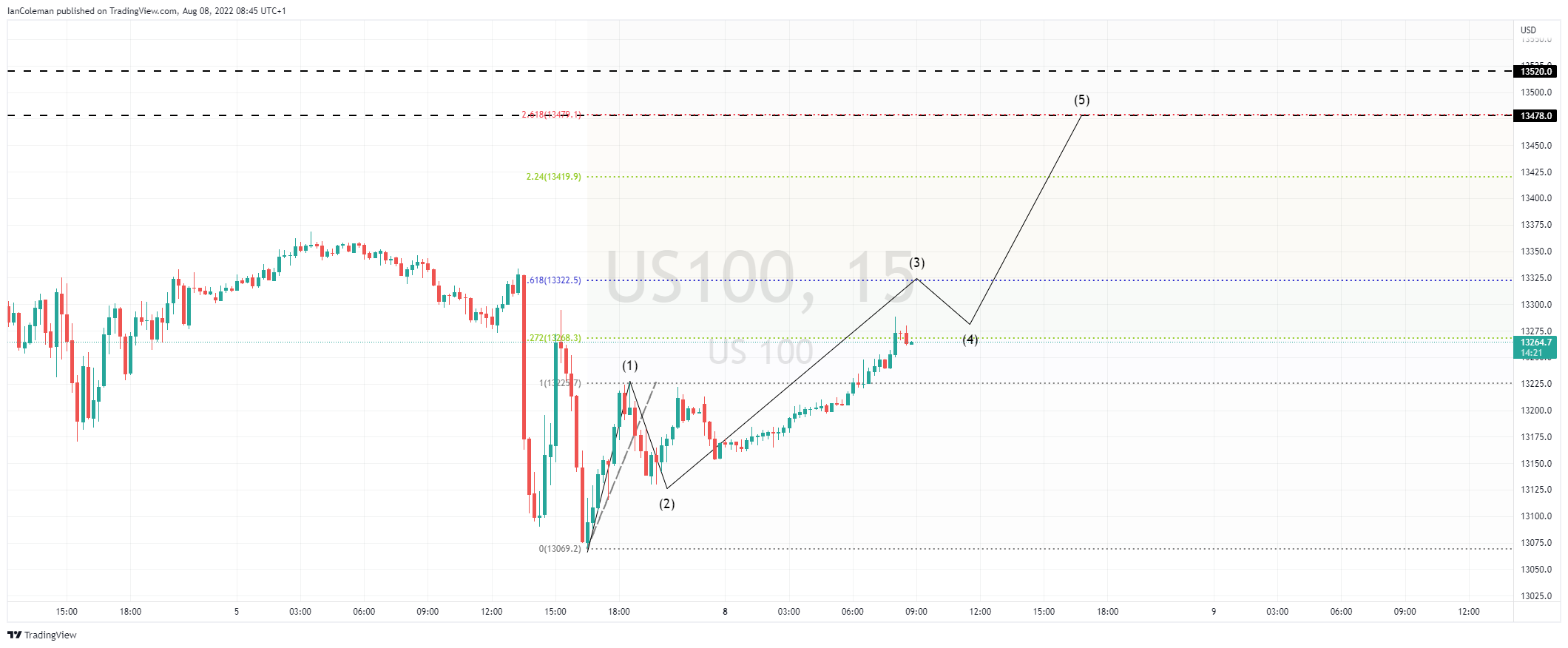 US500 four-hour chart
TL system highlights resistance at 4171 and 4176. A bearish cypher BAT pattern has been completed at 4140.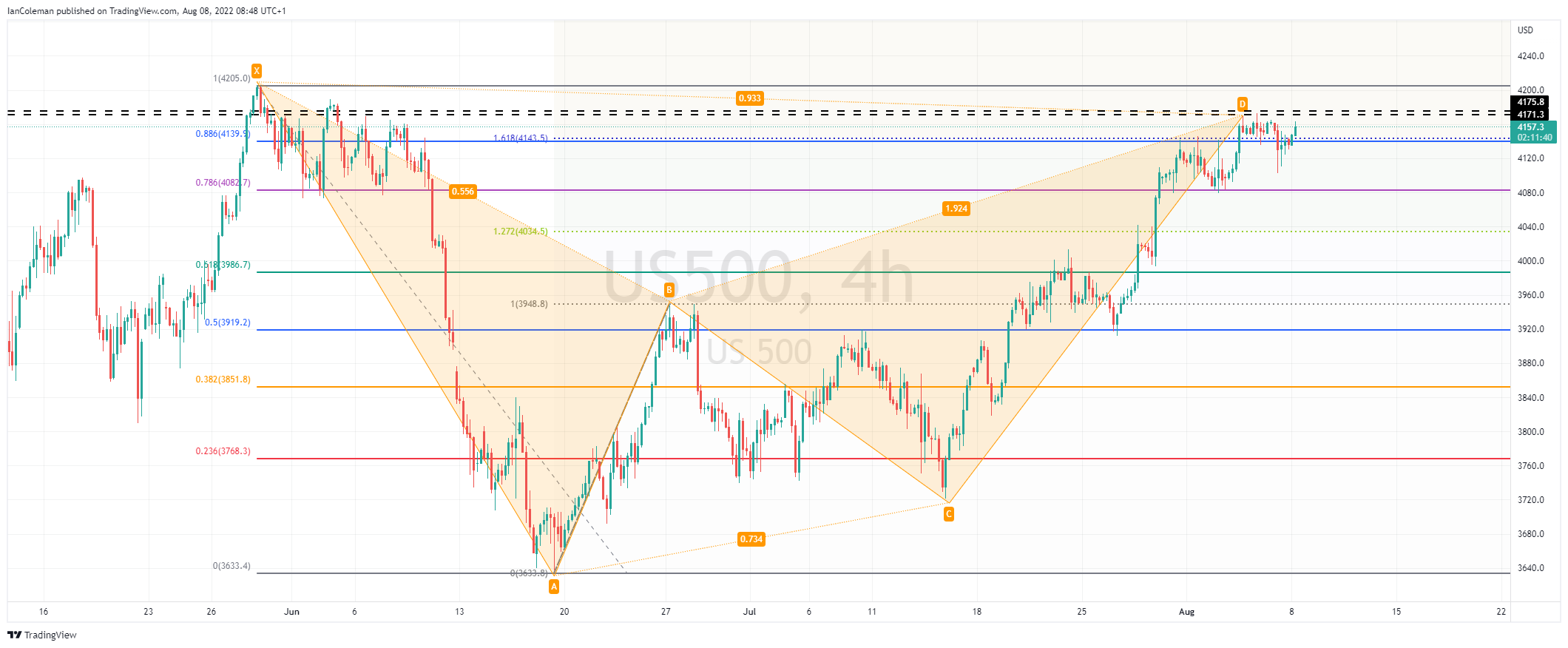 The analysis, data and visual graphic charts or pictures contained herein are provided "as is" and without warranty of any kind, either expressed or implied. Educate2accumulate, contractors or employees, or any third-party data provider, shall not have any liability for any loss sustained by anyone who has relied on the information contained in any Educate2accumulate publication. All products and services of Educate2accumulate are sold as information services for investors and traders and are not personal recommendations to buy or sell securities or any other type of investment, nor an offer to buy or sell securities or any other type of investment. The publishers of Educate2accumulate and all other products and services of Educate2accumulate are not brokers and are not acting in any way to influence the purchase or sale of any security. All opinions expressed herein are subject to change without notice, and you should always obtain current information and perform due diligence before trading. Past performance is not a guarantee of future results. The Subscriber to Educate2accumulate educational service agrees they will not hold Educate2accumulate or any of its employees, partners, and/or affiliates liable for any trading decisions or actions taken by the Subscriber based directly on the educational posts placed in the live trading room. We recommend that anyone trading financial markets should do so with caution and consult with a qualified independent financial advisor or professional investment consultant before doing so. Trading can be a risky proposition, and traders may lose more than their original account deposit. The act of subscribing to this website acknowledges your agreement to the terms and conditions stated herein.
Feed news
Join Telegram
---
Recommended content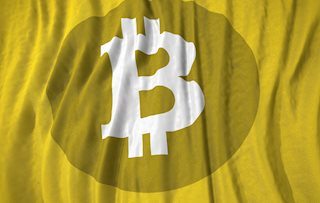 A mysterious Bitcoin whale moved a large volume of BTC that was dormant for a decade. Amidst the breaking correlation between Bitcoin and S&P 500, analysts are bearish on BTC.
Read more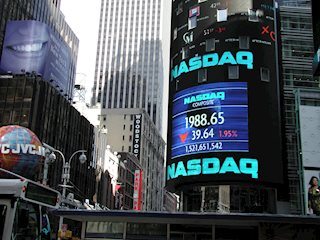 Stocks remain challenged this morning by competing news as overall volatility levels remain close to recent highs. A brief attempt at a rally on Tuesday failed miserably, and now the market opens negatively after having attempted to move higher during the premarket.
Read more
---