Using Market Rhythm to Trade Naked Charts
You need to be logged in to view this content.
Summary
In this session we will examine the "natural" rhythm of the markets. You will see how to determine when the market is ripe for a trade, when the market is moving with strength, and when it is moving with weakness. The advantages you can achieve once you see these rhythms is substantial. You will be able to time your entries more precisely once you uncover just a few of these principles, and apply them to your own trading.
We will also look at the current markets, so bring along your questions so we can look at these charts as well.
---
Latest Live Videos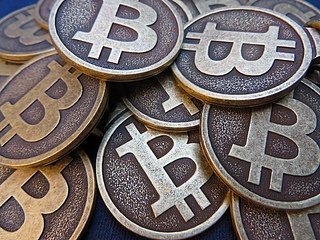 Bitcoin price has dropped considerably over the last three weeks. The recent downswing has made things worse for BTC and hints that a steep correction could be on its way.
Read more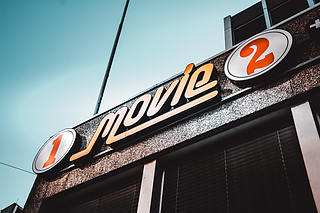 Netflix stock edged down after better than expected Q4 results. Will the Netflix stock price rebound? Expectations of rising subscription and higher prices are bullish for Netflix stock price.
Read more
---