Using Market Rhythm to Trade Naked Charts
You need to be logged in to view this content.
Summary
In this session we will examine the "natural" rhythm of the markets. You will see how to determine when the market is ripe for a trade, when the market is moving with strength, and when it is moving with weakness. The advantages you can achieve once you see these rhythms is substantial. You will be able to time your entries more precisely once you uncover just a few of these principles, and apply them to your own trading.
We will also look at the current markets, so bring along your questions so we can look at these charts as well.
---
Follow us on Telegram
Stay updated of all the news
Latest Live Videos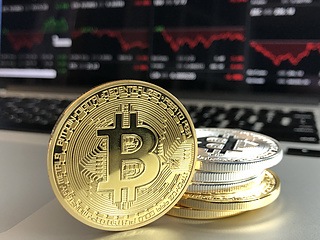 Although there are no major macroeconomic events this week, investors can expect massive volatility on a daily basis. The reasoning behind this outlook is that Apple will be conducting the 2023 Apple Worldwide Developers Conference (WWDC) on June 5.
Read more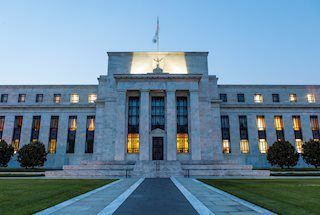 Given that investors have very strong recession priors and it's well understood the services sectors are driving the bulk of the post-Covid cross-asset recovery, the negative services print was viewed a tad pessimistic on a multi-cross-asset level as the summer lull beckons.
Read more
---