The gateway to consistent profitability in FX trading
You need to be logged in to view this content.
Summary
Ask any trader worth their salt what are two of the most debilitating, distressing and account destroying psychological forces and almost to a person they will say fear and greed. Many a strong strategy has been dismantled by these two powerful and insidious emotions. They can choke the life out of your trade causing you, for example to see things that are not there, prematurely exit trades that are winners and stay in trades that were winners only to watch them wither leaving you with a massive hole in your account. In this webinar Dr. Woody will begin to unpack these trade tumblers and show you how to begin the process of managing the forces that leave so many FX traders holding an empty bag that once held their accounts.

---
Latest Live Videos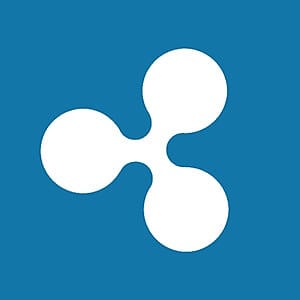 XRP price experienced a significant bull run as it rallied roughly 750% since 2021. However, due to the recent correction, Ripple's year-to-date (YTD)
Read more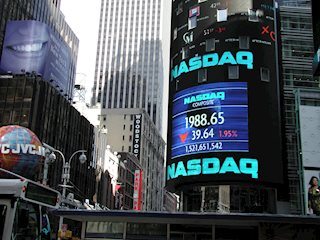 Another week another record high for stocks as equity markets power on. The theme of 2021 is back on track as yet another record high strengthens the series of records that 2021 has so far chalked up.
Read more
---