MONTHLY WEBINAR - Part I: The Cyclical Nature of Markets
Summary
In the first part of the Monthly Webinar (free for all users), Ron William will cover the next topics: * In life and in markets TIMING is everything * The History and Importance of Cycles * Linear vs. Non-Linear cycles * W.D Gann's Law of Vibration Watch Part II of the Monthly Webinar with Ron.
---
Latest Live Videos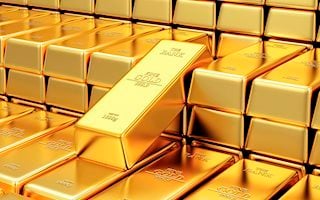 Gold has retraced on Thursday during the US session after the recent impressive rally. At the moment the market is grappling with the USD 1800 per troy ounce psychological level.
Gold News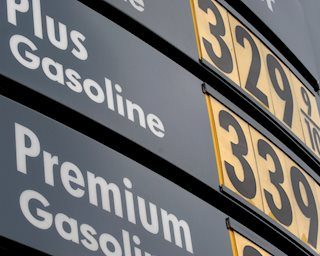 Crude oil and equity prices tumbled during the American session, ending a period or relatively limited moves across financial markets. WTI fell from $40.80 a barrel to $39.25, reaching the lowest level in a week. Earlier, it approached $41.00.
Oil News
---