MONTHLY WEBINAR - Part I: Steve Ruffley's ultimate trading strategies
Summary
Trading for over a decade and managing one of the biggest trading floors in Europe brings you to one conclusion. There are a only a few key strategies that really work. Join Steve on this one off exclusive webinar to share his strategies and to let him demonstrate in real time how to use this approach to trade any product.
Steve Will be giving away a number of free iView 'Lite' software packages for people who attend for this event.
Watch the second part "1-2 style coaching" at 16.00 GMT.
---
Latest Live Videos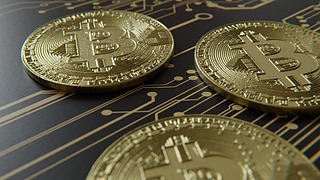 Bitcoin price has experienced a 32% upswing over the past six days and might retrace to gather more steam. Ethereum price performance is lackluster as it rallied roughly 17% in the same period as BTC.
Read more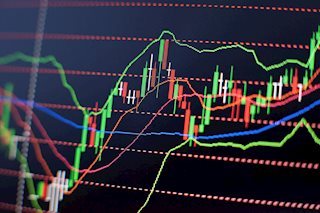 Tesla stock recovered last week as some investor enthusiasm finally returned to the stock with the release of the new Model S Plaid at Tesla's Freemont factory.
Read more
---