How to build a profitable Intraday-Trading strategy – Discover tactics of discretionary and quantitative Pro-Traders - Part 3
Summary
In this webinar, professional trader, money manager and trading coach Jens Klatt and Stefan Friedrichowski, Ph.D. in Physics, quantitative pro-trader and expert on building trading strategies based on clear statistical and advantageous patterns, will go through the US market opening and show you how to trade it effectively like a pro.

The main focus in this particular event will be on a discretionary approach Jens is using in his daily trading and which will be analyzed from Stefan in Excel and which will show that indeed the strategy works in reality.
---
Latest Live Videos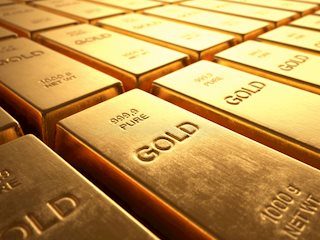 Gold prices were under pressure at the start of the week as the US dollar seeks correction of the latest slide following a very healthy headline accumulative number in US jobs creation which included strong revisions.
Gold News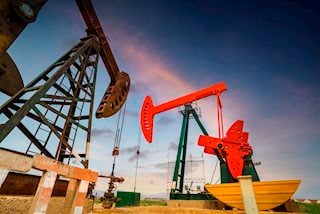 Crude oil prices gained traction on Friday after the OPEC and its allies (OPEC+) announced decision to deepen supply curbs by 500,000 barrels per day (bpd) to 1.7 million bpd until March 2020.
Oil News
---