Forex Foundation Course
FX TRAINING from Online Trading Academy
New to Forex or want a refresher course in the key concepts? These lessons from Online Trading Academy will get you off to a fast start.
Learn from Seasoned Traders
The course was created by seasoned traders who want to help other traders.
Unlimited Access
Need to see a lesson again? You'll be able to view our lessons over and over.
Learn Anywhere, Anytime
You can access the course from anywhere at anytime.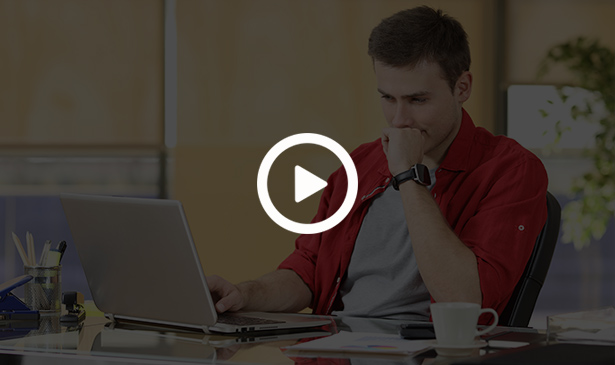 FXStreet has partnered with Online Trading Academy to offer its readers a course that covers topics from the basics of trading to a proprietary Supply and Demand trading strategy. Watch the video for more information and enroll now!
FIRST 3 LESSONS FOR FREE

Merlin Rothfeld, who teaches this course, is a 2-time winner of the FXStreet Best Awards.
Online Trading Academy is a leader in financial education, teaching traders for over 20 years.
OTA instructors are required to demonstrate that they are active and successful traders.
Getting the proper education is one of the keys to success in Forex trading. Enroll now to watch the rest of the lessons.
How Forex Works
Lesson 1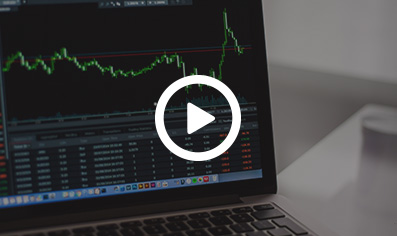 With most trading instruments, you are usually buying or selling one security at a time. With Forex, you are actually trading two at a time! In this lesson we look at the mechanics behind spot Forex trading and also explain the various trading sessions that take place around the clock.