2017 Trader of the Year Demo Contest
Register to FX Street's 2017 Trader of the Year Contest to get thousands in prizes and set yourself apart in the trading world
---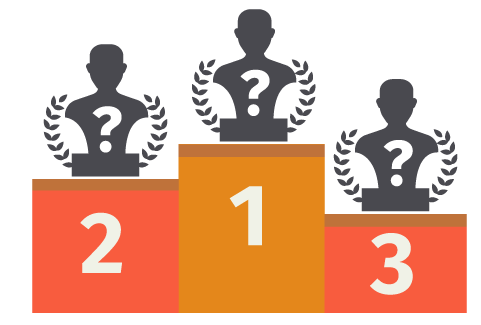 1 $5,000 live trading account with Swissquote + exclusive extras*
2 $3,000 live trading account with Swissquote + exclusive extras*
3 $1,000 live trading account with Swissquote + exclusive extras*
* All the contest winners get a lifetime subscription to Edgewonk, the online trading journal for Pro Traders + 1 Signed Manchester United T-Shirt.
*Please desactivate your ad-blocker for the registration form to load correctly
Join the contest in 4 easy steps:
1 Register before the 19th November 2017 at 22:00 CET.
2 Register only through this form.
3 Choose a unique nickname to create an account in MT4.
4 Trade smartly to win the competition.