What is driving the dollar up again is as much big player positioning as any single data set
Outlook:
We write above that what is driving the dollar up again is as much big player positioning as any single data set, including Friday's US jobs report (and this week's retail sales). It's a little ironic that Europe is delivering fairly nice recovery data at the same time the euro is falling down the hill. We must deduce that risk-on is back. If risk-on is not back, then at least crippling uncertainty is back.
We came up with a long list of uncertainties but then overnight the perspicacious John Authers, formerly at the FT and now at Bloomberg, knocks it out of the park again with a piece on known and unknown unknowns. This is something also used separately by a BoA analyst.
Authers says the jobs data stinks and we are undercounting the unemployed. Secondly, the government response, named stimulus but really should be named catch-up recovery, is a mess. It's also complicated by the election, now only three months away. The range of possible outcomes is too wide to catch a forecast. As for the first round of stimulus/recovery measures, yes—they seem to have worked. The forecasted widespread default rate in credit cards, for example, didn't happen and instead consumers stopped spending, at least using credit cards.
As for the epidemic measures themselves, Trump may have been right to single out the one measure by which the US is better than Europe, the death rate. If that is true, the European response to Covid-19 may not be as successful as it appears. "If Europe's disquieting resurgences of Covid turn into a more serious wave over the next few months, it will also knock away a key reason for dollar weakness."
Then there is the vaccine. Even if we do get it and soon, it's highly likely a large portion of every population (including normally obedient Canada) will not take it. A majority of Republicans and 41% of non-whites in the US won't take it. Herd immunity is far, far away.
One point about the Authers article—it keeps the focus on the pandemic, which leads the economic data. This is not to say, for example, the Reserve Bank of Australia's renewed bond buying is due entirely to a severe lockdown last week in Victoria, but surges in cases must be linked to economic consequences and institutional actions, even if we don't know exactly how.
We would add the still unknown degree of bankruptcies, credit defaults, and foreclosures/evictions. See the chart from the Aspen Institute via the Daily Shot. The timing of catastrophes, if catastrophes we get, has to affect the election, assuming the election is going to be decided somewhere close to the Nov 3 polling date. For all we know, early mail-in voting will take place before the worst is known.
Then there is the goofy stock market. Commentators made much over the weekend of Tesla having a market cap over the market cap of Toyota. We like Elon but this is ridiculous. Bloomberg makes something out of Apple's market cap at $1.9 trillion on Friday closing in on the $2.2 trillion Russell 2000 market cap. But Apple's "shares are trading at 30 times forward earnings -- high but nowhere near the 122 times of Tesla." Never mind Apple vs. Tesla—something is badly out of kilter when a single company is worth nearly as much as the Russell 2000, which can be likened to the economy's growth lab.
Finally, we have a smorgasbord of secondary stories that all point to risk-off: rioting in Chicago. The escalating US-China cold war. More tariffs (this time Canadian retaliation against the US on aluminum). Interference in the election by Russia, China and Iran. Whether the Dems have the guts to force the government to fund the US Post Office so votes can get counted. What Trump will do if the election is not a landslide (and even if it is—he has 70 days to the inauguration to wreak havoc). Whether Belarus will revolt now that Lukashenko stole the election. Whether the Greens in various places can get a strong toehold now that we see the benefits of reduced activity. (On that front, the Trump gang is proposing to gut greenhouse gas regs.)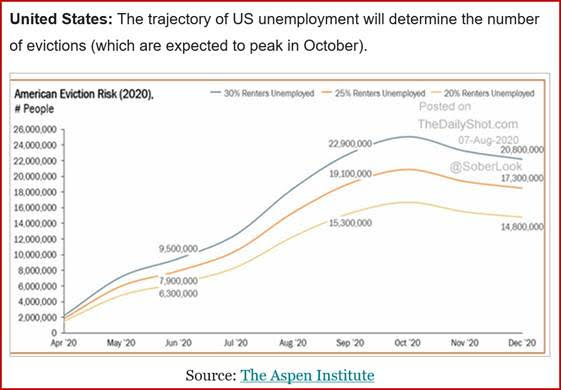 So, in addition to the normal plateful of unknowns, we seem to have reached a tipping point in the number of uncertainties and risks out there. That may mean the gold and silver bugs are right and the trajectory remains upward, if not to silly numbers. Non-silly forecasts from the big banks includes $2400-3500. The probability of the dollar recovery meaning more than a normal pullback/correction is gaining ground. It can become a full-bore reversal. That implies chartists starting to look for target levels, like a 50% retracement. The 50% retracement of the euro's rise from May to Aug 5 lies at 1.1345. This is not a silly number.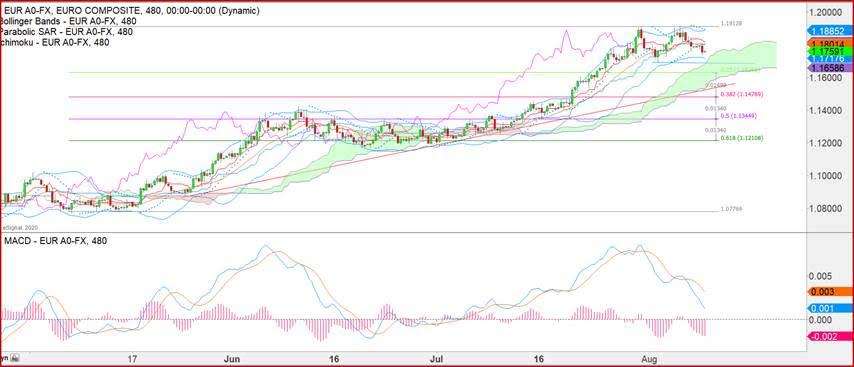 ---
This is an excerpt from "The Rockefeller Morning Briefing," which is far larger (about 10 pages). The Briefing has been published every day for over 25 years and represents experienced analysis and insight. The report offers deep background and is not intended to guide FX trading. Rockefeller produces other reports (in spot and futures) for trading purposes.
To get a two-week trial of the full reports plus traders advice for only $3.95. Click here!
This morning FX briefing is an information service, not a trading system. All trade recommendations are included in the afternoon report.
Analysis feed
---
Latest Forex Analysis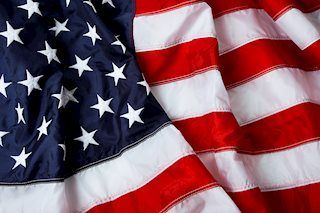 The stimulus election minute, the most popular dance in Washington, went through another few elaborate rounds on Capitol Hill today with Nancy Pelosi's office reporting progress in afternoon talks with Steven Mnuchin.
Read more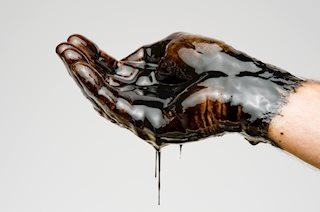 Prices of the barrel of WTI extend the consolidative mood for yet another session on Tuesday, always around the key $40.00 level.
Oil News
---