Turn stress into FX trading success!
You need to be logged in to view this content.
Summary
In these days of the pandemic and all of the uncertainty that surrounds us as Covid-19 and its variants spread around the planet, it has become more important to know and understand the ravages of stress and how to reduce and then manage them. Unchecked stress can play havoc with your trading and as well cause multiple psychophysiological eruptions not only in the body but the mind. Decisions become more difficult, and disciplined execution can become a thing of the past causing you to do things that are not in your best interest and sending your account into a tailspin.
This webinar will not only explain what stress symptoms to look out for but more importantly what you can do to protect yourself and your pocketbook in these trying times.
---
Latest Live Videos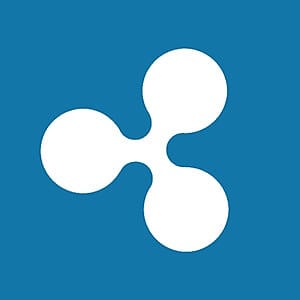 Ripple price came down 20% since the beginning of this week. With some upside today, bulls stand to face a bull trap that could get quite painful. A better entry point at $0.78 looks to be more promising for bulls.
Read more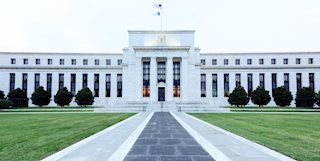 Fed leaves fed funds rate, bond program unchanged as widely expected. The Fed held the base rate near zero, lowered its growth estimates and predicted higher inflation, but it was Powell's insistence that a taper is coming that garnered the market attention.
Read more
---