You need to be logged in to view this content.
Summary
It is well known that the brain holds the power to successful trading like no other resource, but did you know you have essentially two brains in one skull? This is due to the brain's two hemispheres that have very different functions, but when aligned they effectively double the power if you know how to use them? This month's webinar aims to introduce you to another level of cognitive chart-driving expertise, taking you into high gear as you maneuver your way through strategy twists and turns with the handling force of a Formula One racecar, but with plenty of safety features for the truly serious trader.

---
Latest Live Videos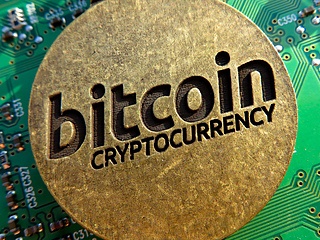 Bitcoin has experienced some significant losses over the past few weeks, with a more dramatic drop occurring this week after the Fed's decision was announced. As losses have extended and BTC has entered into the $30,000 zone, concerns regarding Bitcoin being in a bear market have increased.
Read more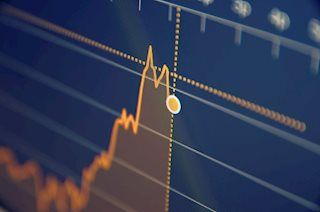 With the Nasdaq closing at its lowest level in seven months yesterday, the Apple share price has also found itself on the end of the recent weakness in tech shares, down over 12% from its record highs in early January.
Read more
---