One Day, One topic: SCALPING – Hazardous if you're unplanned!
Summary
You can make money
scalping
(or jobbing) the market but you've really got to go in with a plan of attack. Turning your screens on and simply going for it is a recipe for disaster.
Plan the opportunities
and you can still take some cash out of the market.
---
Latest Live Videos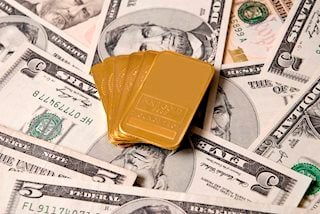 Gold futures accelerated heir downtrend from last week highs near $1,900, breaking below the 200-day SMA, at $1,800 area, to hit its lowest prices in nearly five months, at $1,775.
Gold news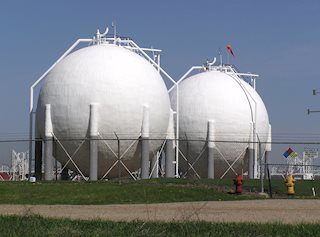 WTI crude oil currently trades just of highs of the day in the $45.30s, up roughly 20 cents or 0.5% on the day. However, the American benchmark for sweet light crude oil largely still resides right in the middle of recent intra-day ranges.
Oil News
---