One Day One Topic: ORDER FLOW - Scalping and HFT (High Frequency Trading)
Summary
Innovative Tape Reading and Order Book Techniques
Since massive irruption of HFT machines (High Frequency Trading) has changed the classical way of Market Understanding, advance Innovative Techniques are required to adapt to this recent changes. In order to achieve a successful trading performance, particularly in the shorter timeframes like Scalping, modern strategies like Tape Reading, Order Flow Reading, or Order Book Reading, have proved to be effective to reach this goal. Predatory Algorithms, need to fill thousands of Orders every millisecond, their activity, will provide us with an excellent starting point, as their big Volume Orders, will leave a Footprint that we can use to trigger our piggy-back System. When Reading the Tape in Real Time, and matching this information with the Resting Orders (Order Book), we can isolate most of the HFT Patterns like Absorption, Spoofing, Stuffing, Dangling, Pack-Hunting, etc... We will use the Market Profile Auction Theory in conjunction with Innovative Systems, to develop a successful Low Risk High Probability Set Up's to be profitable in our Trading.
---
Latest Live Videos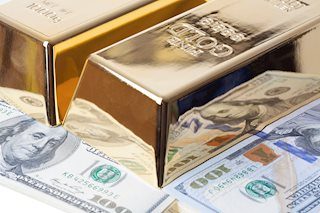 Gold prices are attempting to recover as the DXY stalls in its bullish correction. The dollar could still be a catalyst for a deeper positioning squeeze in the yellow metal. The US dollar strengthened for a third consecutive day on Monday.
Gold news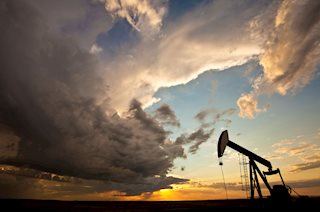 WTI fades recent corrective pullback from $51.80 while easing to $52.16 amid the initial Asian session on Tuesday. Even so, the oil benchmark manages to avoid losses despite declining to one week low the previous day.
Oil News
---