One Day One Topic: LEVERAGE - Toxic and Healthy leverage
Summary
You know by now that many traders fail. What may surprise you is that most don't because they're not talented, but because they're working on a flawed business model. Leverage increases the risk of total failure much faster than it increases potential return - the more you lever up, the faster you approach doom. In this webinar I'll explain a
much healthier type of leverage
, one that amplifies your returns without increasing your risk... join us for the secret recipe!"
---
Latest Live Videos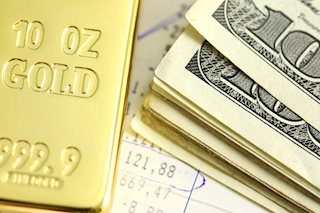 Gold holds just above the $1,800 threshold while taking rounds close to four-month lows. The hopes of the US stimulus and recovery from the coronavirus (COVID-19) keep the gold bears hopeful. DJI30, S&P 500 closed at the record top, DXY eased.
Gold news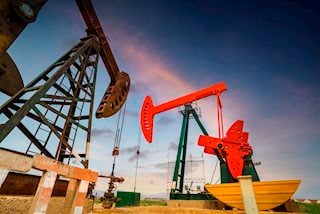 WTI steps back from the highest in more than eight months to revisit the sub-45.00 area. The black gold filled the early-March gap while rising to the eight-month high the previous day as global markets cheered optimistic signals from the US.
Oil News
---