One Day One Topic: LEVERAGE - Leverage changes everything
You need to be logged in to view this content.
Summary
(Change leverage and experience some unintended consequences). It is probably not too arrogant of me to say that I am the father of the low leverage forex trading approach in the retail "help me trade forex" space. That is why I can say with absolutely certainty that the answer is not just dropping your leverage. It is easy to fail with high, moderate or low and very low leverage. Leverage as a trading concept (i.e. margin trading), however applied, has unintended consequences. Some of these are critical and lie at the core of "the trading problem". Some would say "position sizing", very much like changing gears on a car, is the final answer. I am not convinced! The topic is vast and in this webinar I will introduce the problem in some detail.
---
Latest Live Videos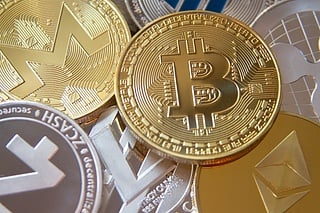 Ripple's victory granted the firm access to the SEC's documents on the three leading cryptocurrencies. The regulatory agency recently denied the possession of these documents.
More Dogecoin News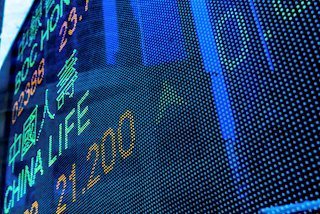 Well, that was an interesting jobs report. Not too many people were forecasting that one. Just in case you missed it NFP were forecast to come in around the 1 million jobs gained but instead the US only added 266k.
Read more
---