Naked Trend Trading: How to trade trends naked
You need to be logged in to view this content.
Summary
When the markets start trending, its tempting to jump in quickly, but this can often be a mistake. So how do you identify the right time to enter a trend? In this webinar you will see simple "Naked" entries for strong-trending charts. We will look at live examples in the markets, what to look out for and how to trade these patterns in a way that makes it natural for you to stick with these trading rules.
Join Telegram
---
Latest Live Videos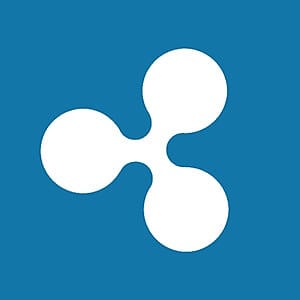 XRP price has produced a key signal that reveals the underlying bullish intent. The only requirement now is sustenance from the big crypto or another leg-up.
Read more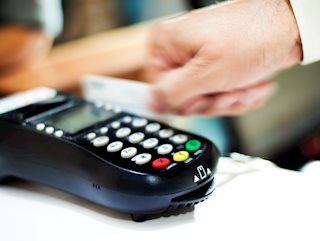 Welcome back to the deep dive series where this time we focus on Visa (V), the global payments company. Perhaps somewhat timely as consumers begin once again to turn to credit in the face of a pending recession and inflation.
Read more
---