MONTHLY WEBINAR - Part I: The Cyclical Nature of Markets
Summary
In the first part of the Monthly Webinar (free for all users), Ron William will cover the next topics: * In life and in markets TIMING is everything * The History and Importance of Cycles * Linear vs. Non-Linear cycles * W.D Gann's Law of Vibration Watch Part II of the Monthly Webinar with Ron.
---
Latest Live Videos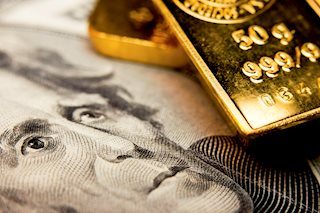 Gold prices offered a downside gap near $1,774 to kick-start with the week on a back foot. Pandemic fears, geopolitical tensions keep safe-haven buyers strong amid global policymakers' fight against economic suppression.
Gold News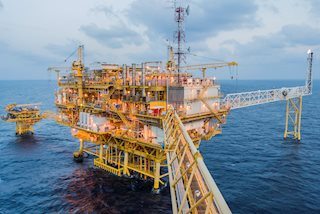 WTI is making tracks to the upside at the start of the week, rising some .4%. Last week's closing session had US futures in WTI fell back towards $40, with the August contract closing at $40.32, while Brent Sep closed at $42.80.
Oil News
---