3 Ways To Make More Money Trading
You need to be logged in to view this content.
Summary
In this webinar we will uncover three ways for you to find more profits. This has nothing to do with your trading system, or a fancy indicator or anything of that sort. Instead, you will get three simple strategies that you may apply to any trading system, to capture more profits. Consistent, profitable trading may be difficult, but it is also extremely simple... as you will see in this session. Also, bring your questions about the live markets to this event as we will take a close look at the markets from a "naked" point of view.
---
Latest Live Videos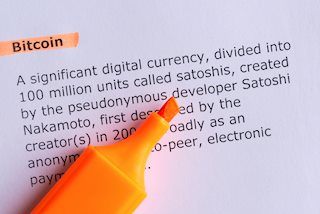 The recent Bitcoin price crash seen on Wednesday is comparable to the one in late April. However, unlike the last time, this drop was not due to rumors of new tax proposals.
Read more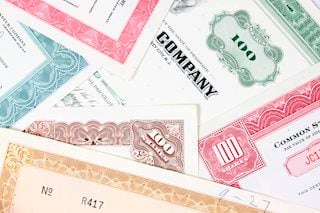 Wednesday's wake-up call to the dovish Fed was repeated with the release of PPI on Thursday. Core CPI was 0.7% versus forecasts for 0.4%. Now is buy the dip still in focus and is don't fight the Fed still the trade?
Read more
---