A Few Facts About Credit Scores
Your credit score can mean the difference between being approved for credit and being denied. A bad credit score can also cause lending institutions to see you as a risk and cost you money in the form of higher interest rates. Knowing the top credit reporting agencies and their credit rating scale is an important step in maintaining an excellent credit score.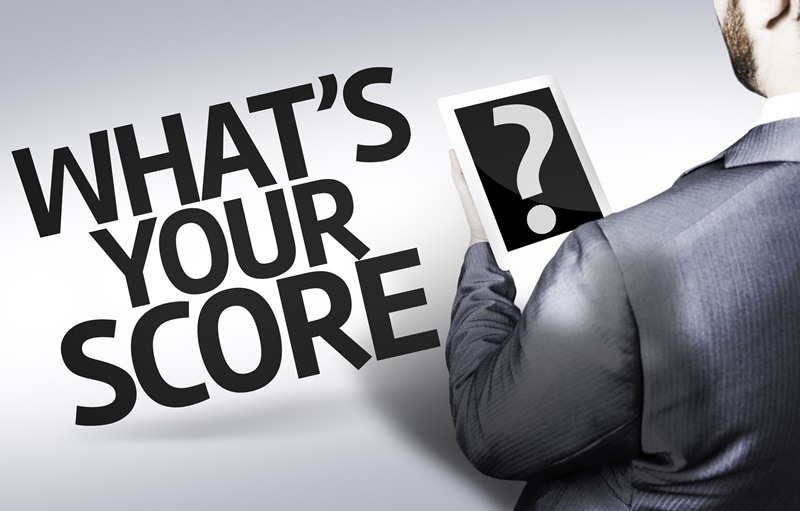 What is a Good Credit Score?
Your credit score is based on the money you've borrowed, the amount you owe, and your payment history. If you're a new borrower, maybe fresh out of school, you may have trouble establishing credit simply because you don't have a history. Opening a few credit card accounts, using them, and paying on time is the first step in building a good credit score.
If you're an established borrower with a poor credit history, that is probably due to missed payments or payments that are frequently late. Lenders will often give you a grace period for the first late payment, but over time delinquencies add up and lower your credit score. This will lead to trouble getting additional credit and when you do, it will be at a higher interest rate. Solution: break the procrastination habit and start paying your bills on time. It may help to consolidate your debts so you have just a few payments to keep track of each month.
If you've been using credit for some time, and regularly pay your bills when due, congratulations! You probably have an excellent credit score. This will help you qualify for new credit at favorable terms, and also assist in major purchases like a car loan or home mortgage. If you are one of those responsible people who pays off your entire credit card balance every month, you may have heard that can actually lower your credit score because of lack of "credit utilization". There are conflicting reports from credit score experts on whether this is true, but even if it is true your score is probably high enough you shouldn't worry.
FICO
In 1972, Fair Isaac developed the first automated credit processing system. Wells Fargo was the first to implement it. This development made it possible for companies to extend credit safely and efficiently to as many consumers as possible, which further helped to make the use of credit cards nearly universal. In 1979, the company developed the numerical credit scoring system–FICO–that is commonly used today. While it was not the first automated credit scoring system, it grew rapidly to become the market leader, boosted in the mid-1990s by the endorsement of FICO by Fannie Mae and Freddie Mac.
FICO Score Range
F: 300-499

D: 500-549

C: 550-599

C+: 600-649

B: 650-699

B+: 700-749

A: 749-799
VantageScore
There is also another scoring system in town. It's called VantageScore. The nation's three major credit reporting companies (CRC's) – Equifax, Experian and TransUnion, all worked together in 2006 to develop a generic credit scoring model that is regularly revalidated. This is the first time the three CRC's have worked together. Why, you might ask? Well, they pay a license fee to FICO for using their credit scoring model and I imagine that they found it was more cost effective to create their own.
Vantage score has recently come out with its new model 3.0. The range of scores now go from 300 to 850 using a numerical scale that is more commonly accepted – previously the scoring model was 501-990.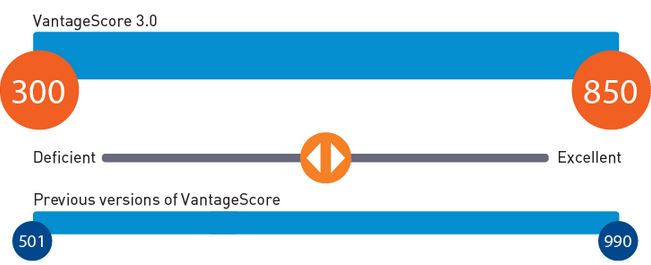 Here are a few things you can do to improve your credit score:
Pay your bills on time

Apply for credit only when needed

Keep outstanding balances low

Reduce total debt

Build and maintain your credit history
This content is intended to provide educational information only. This information should not be construed as individual or customized legal, tax, financial or investment services. As each individual's situation is unique, a qualified professional should be consulted before making legal, tax, financial and investment decisions. The educational information provided in this article does not comprise any course or a part of any course that may be used as an educational credit for any certification purpose and will not prepare any User to be accredited for any licenses in any industry and will not prepare any User to get a job. Reproduced by permission from OTAcademy.com click here for Terms of Use: https://www.otacademy.com/about/terms
Education feed
---
Editors' Picks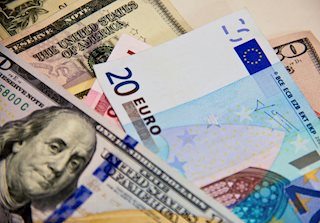 EUR/USD preserved its recovery momentum early Friday and rose above 1.1250 during the European trading hours. Markets are doubting the Fed's policy tightening prospects as the new coronavirus variant revives concerns over the economic recovery losing steam.
EUR/USD News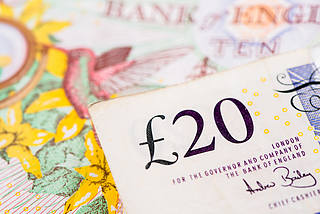 GBP/USD reversed its direction after dipping below 1.3300 earlier in the day and started to push higher toward 1.3350. The greenback is facing heavy selling pressure amid the sharp decline witnessed in the 10-year US Treasury bond yield.
GBP/USD News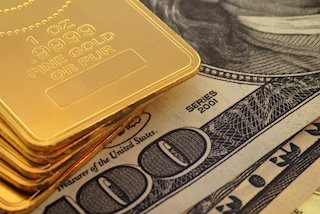 Gold staged a decisive rebound on Friday and reclaimed $1,800. The intense flight to safety is causing US Treasury bond yields to fall sharply and fueling XAU/USD's rally. Investors await news on vaccines' effectiveness against the new COVID variant.
Gold News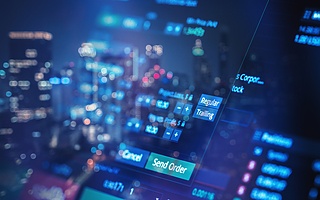 Cardano price is currently hovering below a freshly shattered 6-hour demand zone, ranging from $1.68 to $1.79. This resulting crash could extend to the immediate and critical foothold at $1.40.
Read more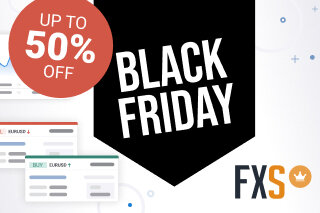 Do you want to take your trading skills to the next level? Now you have a chance of leaping forward at attractive introductory rates. For Black Friday, FXStreet is offering discounts of up to 50% on its upgraded Premium plans.
Subscribe now!
RECOMMENDED LESSONS
Discover how to make money in forex is easy if you know how the bankers trade!
In the fast moving world of currency markets, it is extremely important for new traders to know the list of important forex news...
Chart patterns are one of the most effective trading tools for a trader. They are pure price-action, and form on the basis of underlying buying and...
The forex industry is recently seeing more and more scams. Here are 7 ways to avoid losing your money in such scams: Forex scams are becoming frequent. Michael Greenberg reports on luxurious expenses, including a submarine bought from the money taken from forex traders. Here's another report of a forex fraud. So, how can we avoid falling in such forex scams?
Trading is exciting. Trading is hard. Trading is extremely hard. Some say that it takes more than 10,000 hours to master. Others believe that trading is the way to quick riches. They might be both wrong. What is important to know that no matter how experienced you are, mistakes will be part of the trading process.
---