Four-step trading framework: Improving performance by solving common trader issues
Are you finding navigating the world of trading a challenging and overwhelming experience? Or perhaps you'd like practical guidance to overcome current obstacles? Either way, by outlining the problems each step solves, you have greater clarity on where you can make improvements in your trading.
Framework steps and the problems they solve
1. Specialise
Specialising in a market, much like the floor traders did, solves the following problems:
Overwhemled by too many instruments to follow
Stuck in analysis and not trading
Not taking advantage of experience by focusing on a single market
Lack of understanding leading to poor trading decisions
2. Playing Field
The application of a playing field creates order and structure in an otherwise erratic and chaotic trading environment. It solves the following problems:
Unawareness of market maker and institutional trading
Tactics that used to work no longer effective
Constantly getting chopped up
Adding to winners only to lose overall
Exiting too soon and missing market continuation
Giving back all profits while waiting for market to move further
3. Catalyst
Genuine moves in markets, unlike inconsequential noise, are created by an underlying reason. When you identify and trade based on an underlying catalyst, you remove the following problems:
Taking "looks good" trades that ultimately lose more than they make
Trading based on recommendations or opinions
Losing due to lack of support from other traders
Falling for simple trading traps set by larger traders
4. Playbook
An effective trading analysis includes having a catalogue of trades that have a proven positive edge and are based on multiple, unique, and easily distinguishable evidence characteristics. This catalogue of successful trades is commonly referred to as a "playbook" by traders. A playbook overcomes the following problems:
Recency bias leading to false confidence
Trading with the crowd
Trading based on patterns with no edge
Trading based on market movement without considering opportunity
Unable to use tight risk management due to frequent stops
Larger losers than winners due to poor risk management.
Applying the framework using real-time trading
Specialise part 1: A market easy to trade short or long with no borrowing cost for trading short. It can be helpful if it has flexible trading hours (e.g. trades for 23 hours each day).
Specialise part 2: Without thought, traders gravitate toward the most competitive trading instruments. If your objective is to make money, why compete in the most challenging pools on earth? Instead, you can focus on something with an extensive range of scenarios where you can exploit your lasting edge.

Playing Field: There's no chart below. Instead, the lines outline the playing field for the upcoming session. If price moves near any of the lines, the different colours make it easy to remember what to do.
The largest playing field lies between 0.7115 (red) and 0.7138 (green). You will see how this plays a role in a minute.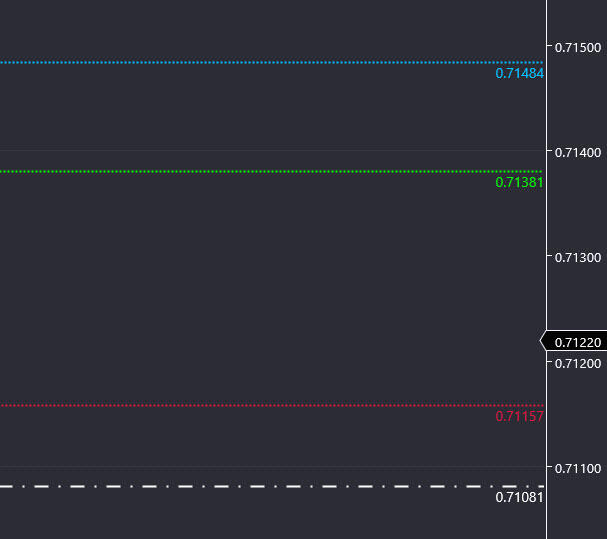 Catalyst:
Observations:
AUD/USD increased after employment numbers
HKE re-opens post-holidays
Unknown to the crowd are long traders above 0.7138
Short speculators covering in January
Thinking it through:
Attempts to stop price increase will take time
Speculators will cover shorts or enter long
Market won't let offside long traders off the hook, watch for puking
Market will make new shorts feel safe before taking them out
HKE traders will provide liquidity
Putting it together:
Trade confined within primary playing field
Rotation day
Short-side opportunities to develop/build
Catch fast long trades - in and out quickly
Rinse and repeat approach, no holding for big plays
Playbook: The following playbook trades relate to the catalyst and playing field described above.
Trade 1 is a playbook trade is based on a proprietary calculation (pink cirle).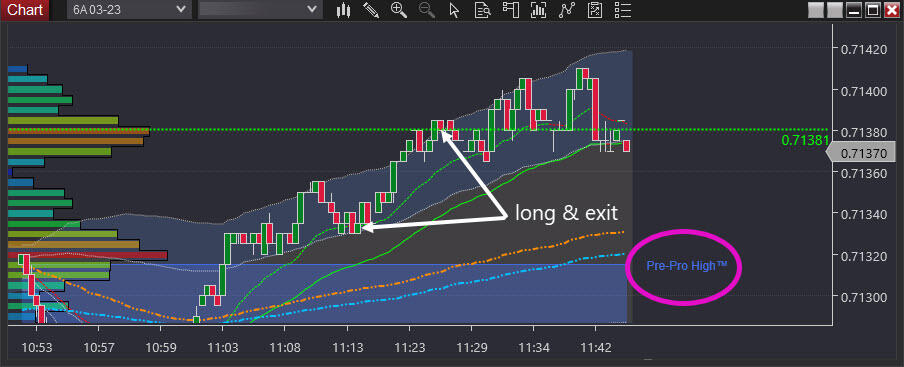 Trade 2 is a scalp-at-transition playbook trade based on an instant cushion in your favour. And a quick exit if it doesn't open up further.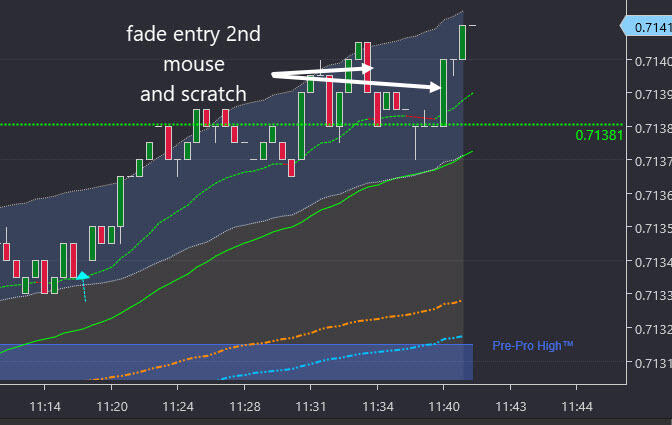 Trade 3 is what's known as the "Once-Bitten-Twice-Shy" playbook trade. While trade 4 is a premium under NDA playbook trade. the green ticks highlight the least challenging of all the executions.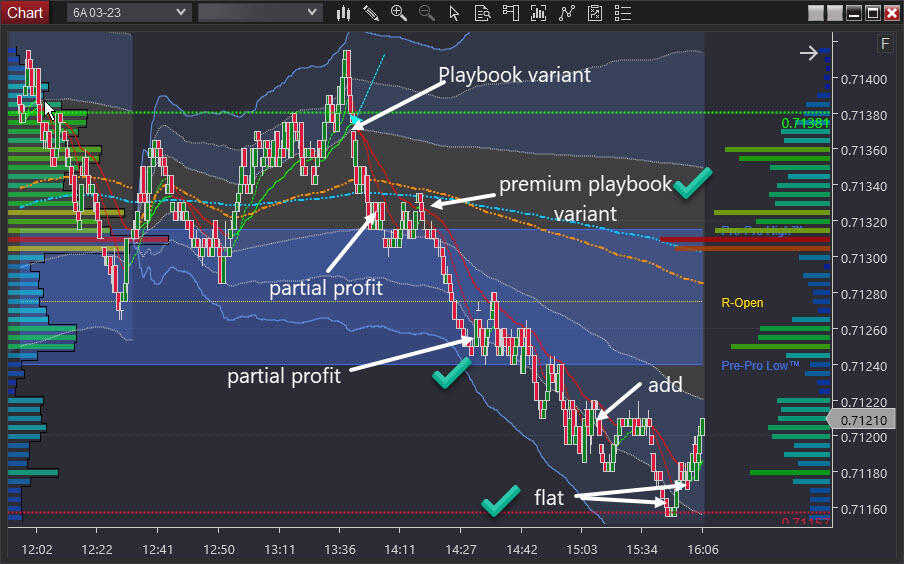 Have you noticed the time gap between the first two trades and the last two trades? Although the price was fluctuating during that time, no trades were taken because the market conditions didn't match the criteria set in the playbook. This highlights that not all price movements are profitable trading opportunities.
The use of trading playbooks is a crucial aspect of successful professional trading. These playbooks are thoroughly researched and tested before being utilized in live trading. Once you've established a catalyst and identified a playing field, your task when trading is simply to wait for a trade that aligns with your playbook, and execute it.
Repeat this process every trading day. This strategy helps reduce the fear of missing out (FOMO), the fear of loss, and the stress and anxiety associated with trading. The four-step framework presented not only boosts your profits but also helps build and maintain your trading confidence and conviction.
Forex and derivatives trading is a highly competitive and often extremely fast-paced environment. It only rewards individuals who attain the required level of skill and expertise to compete. Past performance is not indicative of future results. There is a substantial risk of loss to unskilled and inexperienced players. The high degree of leverage can work against you as well as for you. Before deciding to trade any such leveraged products you should carefully consider your investment objectives, level of experience, and risk appetite. The possibility exists that you could sustain a loss of some or all of your initial investment and therefore you should not invest money that you cannot afford to lose. You should be aware of all the risks associated with trading on margin, and seek advice from an independent
---
Follow us on Telegram
Stay updated of all the news
Editors' Picks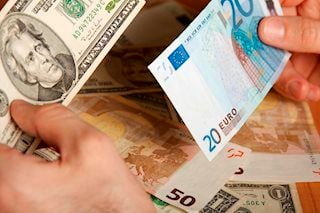 EUR/USD has lost its traction and declined below 1.0900 in the American session on Friday. Quarter-end flows seem to be allowing the US Dollar find some demand but the risk-positive market environment seems to be limiting the pair's downside ahead of the weekend.
EUR/USD News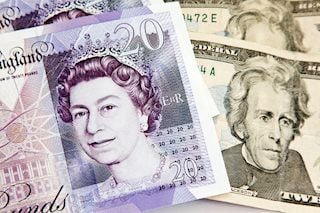 GBP/USD has edged lower after having tested 1.2400 earlier in the day but remains on track to end the third straight week in positive territory. The upbeat mood remains intact after soft PCE inflation data from the US, making it difficult for the US Dollar to continue to gather strength.
GBP/USD News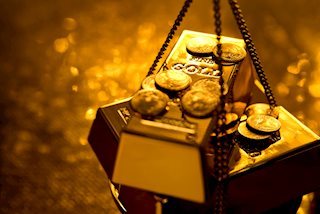 Gold price has returned to the $1,980 area following a spike above $1,987 with the initial reaction to lower-than-expected PCE inflation figures from the US. Meanwhile, the benchmark 10-year US Treasury bond yield stays in the red near 3.5%, providing support to XAU/USD.
Gold News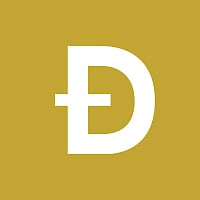 Dogecoin price has been in a tight range bound movement since November 22. The recent recovery above the range low looks promising and hints at an explosive move for next week.
Read more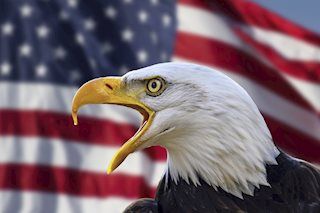 With the banking turmoil receding, market participants will turn their attention back to economic releases. The spotlight will fall on the US employment report.
Read more
RECOMMENDED LESSONS
Discover how to make money in forex is easy if you know how the bankers trade!
In the fast moving world of currency markets, it is extremely important for new traders to know the list of important forex news...
Chart patterns are one of the most effective trading tools for a trader. They are pure price-action, and form on the basis of underlying buying and...
The forex industry is recently seeing more and more scams. Here are 7 ways to avoid losing your money in such scams: Forex scams are becoming frequent. Michael Greenberg reports on luxurious expenses, including a submarine bought from the money taken from forex traders. Here's another report of a forex fraud. So, how can we avoid falling in such forex scams?
Trading is exciting. Trading is hard. Trading is extremely hard. Some say that it takes more than 10,000 hours to master. Others believe that trading is the way to quick riches. They might be both wrong. What is important to know that no matter how experienced you are, mistakes will be part of the trading process.
---