One Day One Topic: ORDER FLOW - Order Flow and Algorithms Footprints in Modern Markets
Summary
Order Flow is about predicting the future flow of orders that will be generated so that you can position yourself to take advantage of the resulting price moves. A few ways order flow is analyzed are reviewed. The practical anticipation of the
order flow through modeling of Algorithms heavily active in modern markets
– so that a prepared trader can take advantage of it – is then discussed. A final reality check on what classes and families of Algorithms can be leveraged and used in our trading edge, and those that are too fast to be exploited is offered.
---
Latest Live Videos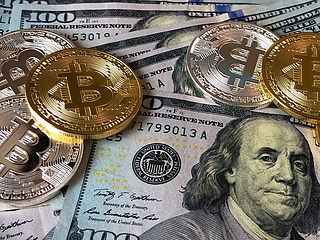 Bitcoin price shows signs of bullish breakout as it traverses a falling wedge. Ethereum price also displays an optimistic outlook as it forms a descending parallel channel.
Read more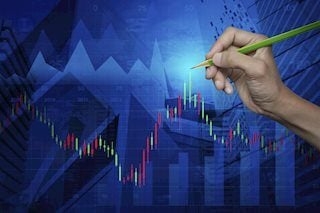 Apple stock (AAPL) took the rise in bond yields poorly on Monday as tech stocks and the Nasdaq suffered disproportionally. The Nasdaq closed the worst performing index of the day -0.81% while the Dow was actually positive and the S&P 500 lost just over a quarter of a percent.
Read more
---