MONTHLY WEBINAR - Part II: 2014 Market Outlook
You need to be logged in to view this content.
Summary
The second part of the Monthly Webinar is only for premium members. Ron William will go through the following topics: - The probable cyclical roadmap for 2014 - Volatility expected during the second quarter -
Key market trends
to watch; including S&P500, US Dollar, Gold, Oil, Japan. - The REAL impact on the Social and Geopolitical environment
Watch Part I of the Monthly Webinar with Ron
.
---
Latest Live Videos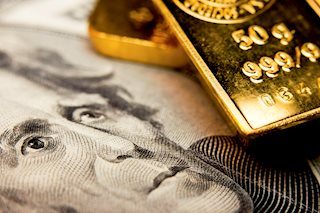 Gold prices offered a downside gap near $1,774 to kick-start with the week on a back foot. Pandemic fears, geopolitical tensions keep safe-haven buyers strong amid global policymakers' fight against economic suppression.
Gold News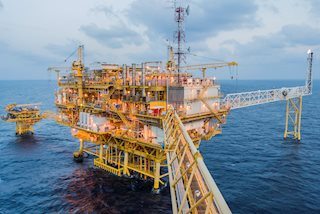 WTI is making tracks to the upside at the start of the week, rising some .4%. Last week's closing session had US futures in WTI fell back towards $40, with the August contract closing at $40.32, while Brent Sep closed at $42.80.
Oil News
---