How to Trade Range-Bound Markets
Over the last month many Futures markets have been seesawing back and forth in a symmetrical manner. For traders who practice the method of trend following, this type of environment can be challenging. Partly because price movement fails to follow through in any persistent fashion, trends have tended to be short lived causing these aforementioned traders to come into the market often late into the trend. This occurs because the confirmation of trend is typically happening at the top or bottom of these sideways patterns.
Recognizing Range Bound Markets
The charts below show what a range-bound market looks like. These are some markets, just to name a few, that have been trading sideways in the last several weeks. Notice the lack of follow-through, or trending, in all three of these markets.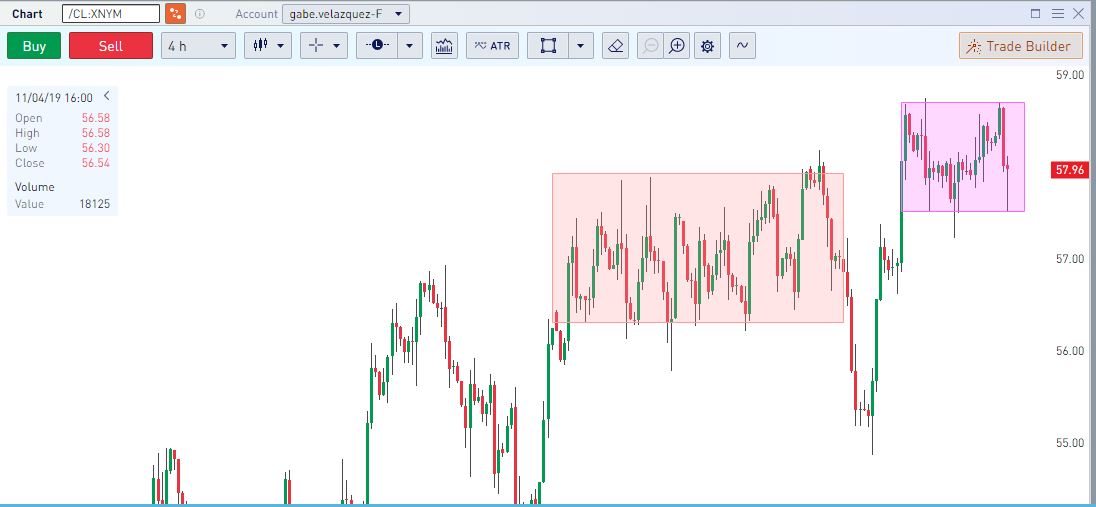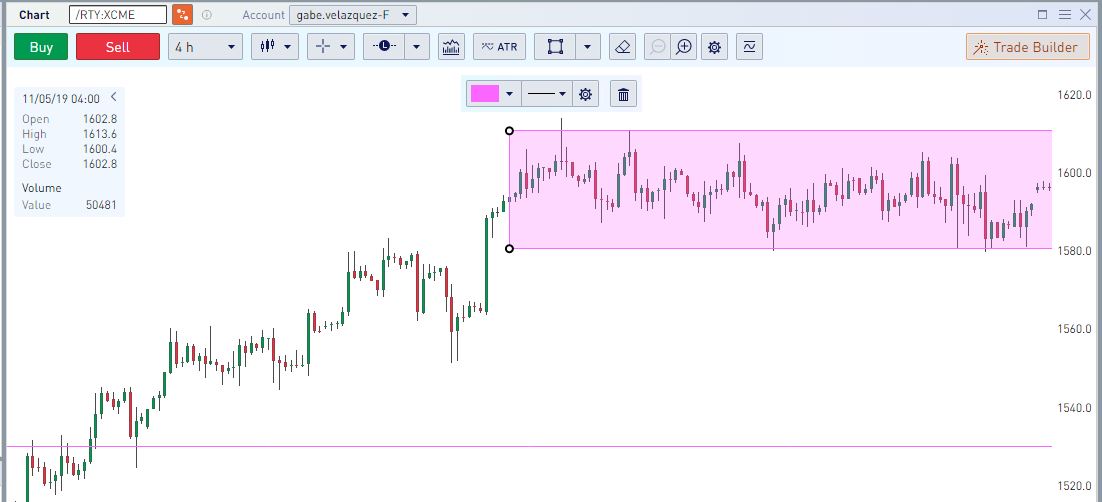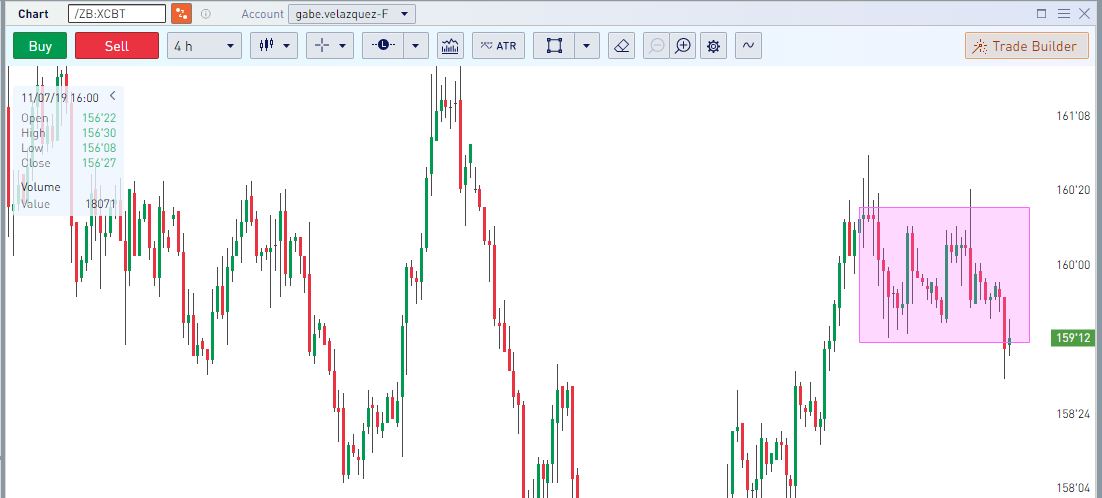 In a conventional sense, most traders would want to see price breakout of these ranges and continue trending. However, these sideways markets or consolidation phases occur as market participants are undecided as to the future direction of prices. In other words, supply and demand are in a balanced state. Some traders would rather see other traders push prices outside of the range before committing to either buying or selling.
That's fine except for the fact that when traders wait for prices to leave the range, they will typically not find the lowest risk entry points. The simple reason is that price is usually high when breaking the upper part of the range and low as it falls through the lower boundaries of the consolidation.
How to Trade Range Bound Markets
Instead, an alternative way to trade a range bound market would be to look at the top of the range as a selling zone and the bottom of the range as an area that provides buying opportunities. These trading opportunities would be found by using fresh levels at the extreme foundries of a broad range. This is a key point, as the wider ranges would afford a trader a better possible profit margin than ranges that are too narrow.
Notice that shorting around the top of the range produced profitable trades to the downside. Similarly, buying in the bottom of the lower range made for very good long trades in these sideways markets. We also know that markets don't stay range-bound forever. So, it's inevitable that indeed, they will break-out of these ranges. When they finally do, the trader using this technique will most likely stop out with a small loss. However, if the sideways patterns persist for any extended period (which they often do) the profits from applying this strategy will typically far exceed the loss taken when price finally breaks these boundaries.
Incidentally, a market breaking the upper part of the range isn't necessarily an indication that it will go higher. There are many instances where breakouts are false, which means they reverse, quickly trapping those unsuspecting traders that subscribe to the traditional technical analysis method of trading breakouts. And yes, some of the time breakouts have a strong move in the same direction. The challenge with buying or selling the breaks is that these entries are general not low-risk.
All told, markets that are trading in a wide range don't have to be challenging, as they provide great opportunities for those that have a sound, low-risk strategy. In fact, experienced traders know that markets actually spend more time trading in sideways patterns rather than in strong trending environments. In addition, those traders that can distinguish these differing environments can have an edge that those far less experienced traders lack.
Until next time, I hope everyone has a great week.
This content is intended to provide educational information only. This information should not be construed as individual or customized legal, tax, financial or investment services. As each individual's situation is unique, a qualified professional should be consulted before making legal, tax, financial and investment decisions. The educational information provided in this article does not comprise any course or a part of any course that may be used as an educational credit for any certification purpose and will not prepare any User to be accredited for any licenses in any industry and will not prepare any User to get a job. Reproduced by permission from OTAcademy.com click here for Terms of Use: https://www.otacademy.com/about/terms
Education feed
---
Editors' Picks
RECOMMENDED LESSONS
Discover how to make money in forex is easy if you know how the bankers trade!
In the fast moving world of currency markets, it is extremely important for new traders to know the list of important forex news...
Chart patterns are one of the most effective trading tools for a trader. They are pure price-action, and form on the basis of underlying buying and...
The forex industry is recently seeing more and more scams. Here are 7 ways to avoid losing your money in such scams: Forex scams are becoming frequent. Michael Greenberg reports on luxurious expenses, including a submarine bought from the money taken from forex traders. Here's another report of a forex fraud. So, how can we avoid falling in such forex scams?
Trading is exciting. Trading is hard. Trading is extremely hard. Some say that it takes more than 10,000 hours to master. Others believe that trading is the way to quick riches. They might be both wrong. What is important to know that no matter how experienced you are, mistakes will be part of the trading process.
---