CryptoX100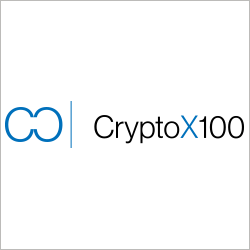 Trade Cryptocurrencies with cTrader
Founded in 2017, CryptoX100 is crypto trading platform owned by NDG Trading Corp, a company based in St. Vincent and the Grenadines. It allows individuals and companies to trade Bitcoin, Ethereum, Ripple, Litecoin, Bitcoin Cash and Dash, as well as Forex pairs and CFDs.
exchange profile
Exchange Name

Country

St. Vincent and the Grenadines

Fiat Accepted

-

Cryptocurrencies Accepted:

Bitcoin

Deposit Methods

Wire Transfer, Cryptocurrencies

Cryptocurrency Trading Fees

No trading fees.

Deposit and Withdrawal Fees

Withdrawals are subject to 0.001 BTC (1 mBTC) or 5 USD fee.

Support email

Banned countries

-
---
CryptoX100
What is CryptoX100?
CryptoX100 is a broker based in St. Vincent and the Grenadines allowing individuals and companies to trade main cryptocurrencies (Bitcoin, Ethereum, Ripple, Litecoin, Bitcoin Cash and Dash) against the US Dollar. Also it's possible to trade Forex pairs (EURUSD, GBPUSD, USDJPY, etc.), metals (Gold, Silver), Crude Oil and Indices (Dow Jones, FTSE 100, S&P 500, etc.).
Opening an Account
The process to open an account at CryptoX100 is quite easy: just click on the Create Live Account button that appears on the homepage and fill out the required details (email address and password). Next choose your account balance currency (US Dollar or Bitcoin) and your account will be ready to start.
At this point you should note that although you can choose US Dollar as your account base currency, it will only be used to show your profit and loss on a USD basis but that doesn't mean that CryptoX100 accepts fiat money for deposits.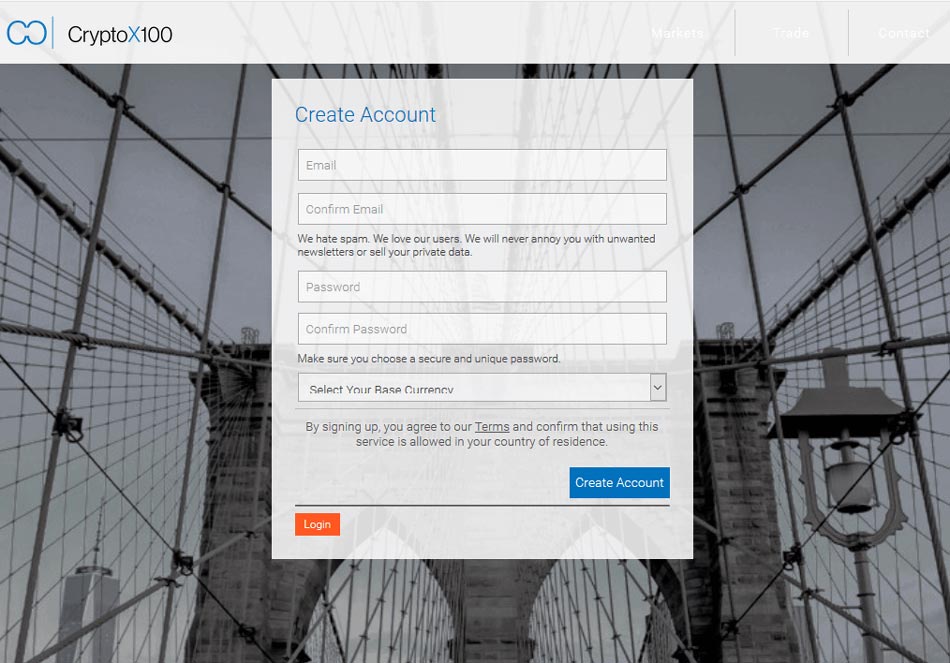 Trading at CryptoX100
CryptoX100 relies on one of the best trading platforms: cTrader. This award-winning platform allows both novice and experienced traders to trade using several devices, including their computer as well as Android and iOS smartphones and tablets.
As CryptoX100 is not subject to ESMA or CFTC regulation, it's possible to leverage your trading positions up to 1: 500 for Forex, Metals, Oil and Indices, while leverage provided for cryptocurrency pairs is to 1:100.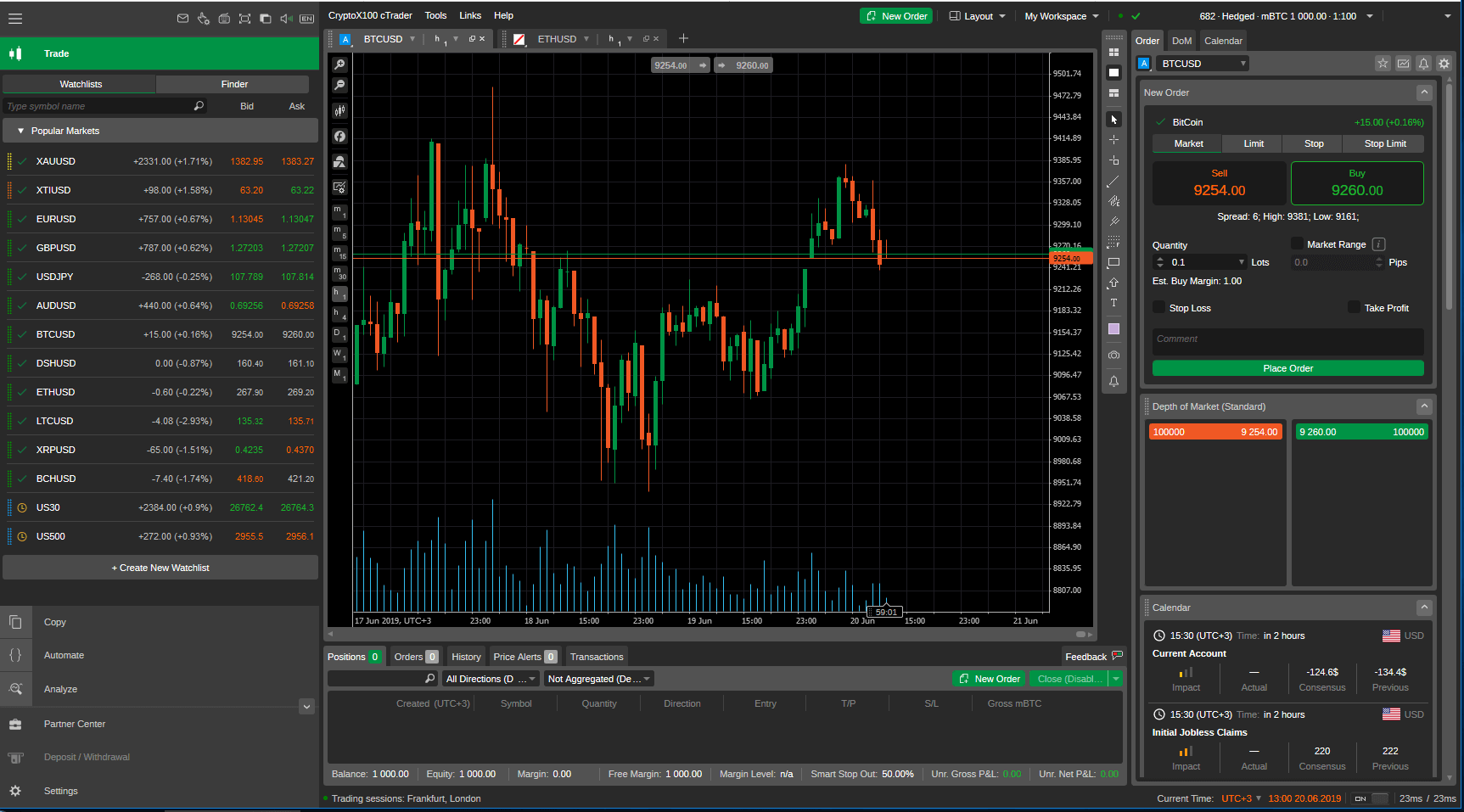 cTrader provides a smooth interface with many features such as the possibility to trade directly from the charts or using the Depth of Market (DoM) window, analyze the markets using their extensive Indicators library, run automated strategies using cBots or even copy the best traders using the cTrader Copy service.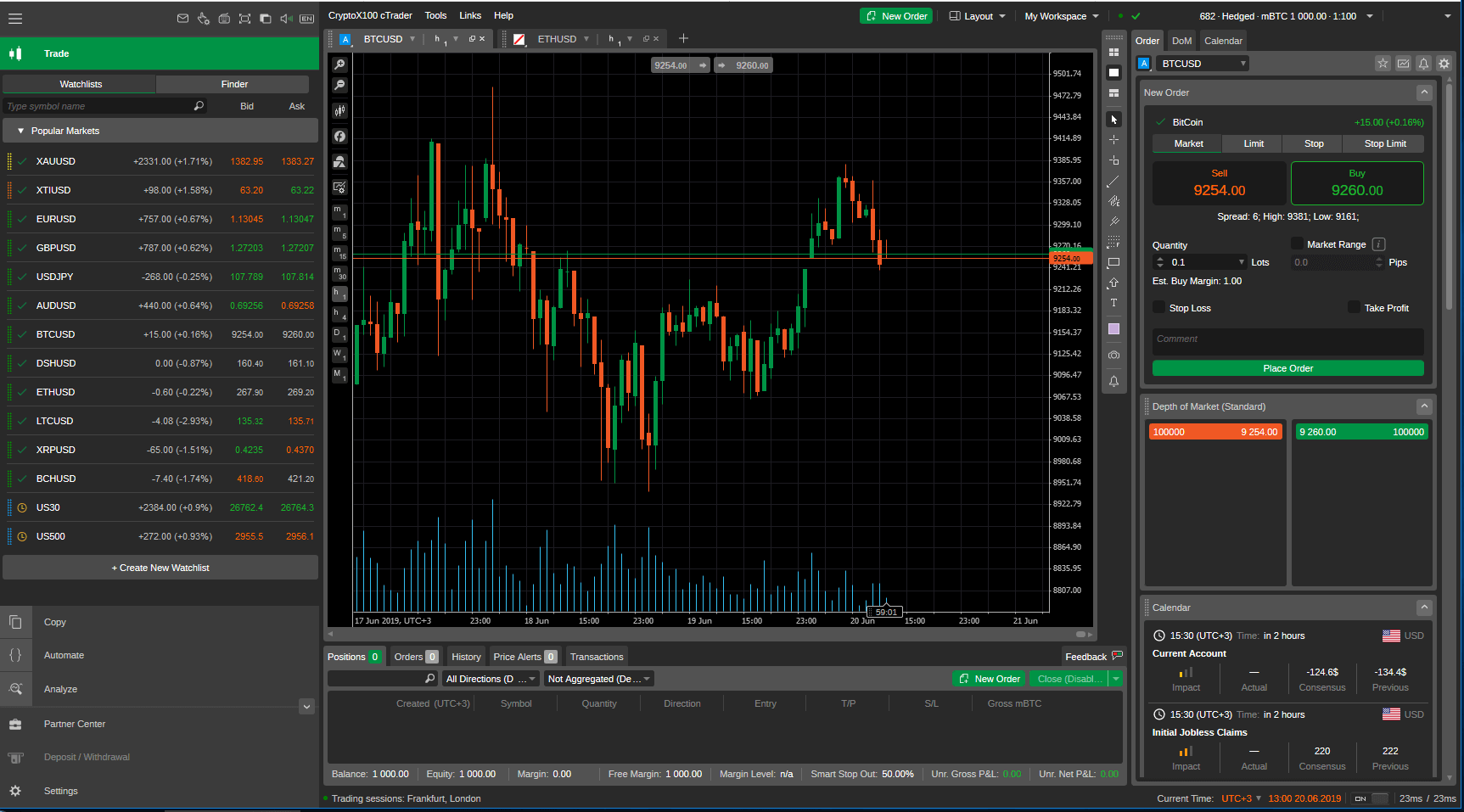 Deposits and Withdrawals Fees
CryptoX100 only supports deposits in Bitcoins, which usually take 20-30 minutes (2 network confirmations). There are no fees charged on deposits.
Regarding withdrawals, the minimum withdrawal amount is 0.1 BTC (approximately 350 USD). CryptoX100 charges 0.001 BTC (roughly 5 USD) per transaction.
Safety of Funds
Each account at CryptoX100 is insured for $500,000 against theft or hacking.
Also CryptoX100 processes withdrawals manually once a day, thus adding a security layer.
Finally, all the accounts have the possibility to enable 2-Factor Authentication login in order to avoid unauthorized access.
Conclusion
CryptoX100 provides a great trading platform like cTrader, offering powerful analytical tools, order book access and the possibility to copy other traders. Clients may also look for trading opportunities and execute their orders in other interesting markets such as Forex, metals, crude oil or indices.
However, when opening an account at CryptoX100 you have to bear in mind that they're based in St. Vincent and the Grenadines, so basically they're not regulated at all. Also trading with the leverage they provide can be very risky as it's very high, especially considering the volatile nature of cryptocurrencies.
Finally, remember that when trading cryptocurrencies at CryptoX100, you're not actually owning the tokens as this is not an exchange; instead, you will be using your Bitcoins as a collateral margin for your trading positions.
Open Account
FXStreet aims to provide useful and reliable information about third parties and companies but terms may change frequently. Despite our best efforts, it is possible that some information may be out of date or contain errors. We recommend consulting their official website. We may also include affiliate links from other websites, however we are not responsible or liable for any actions of other websites. Investing in Cryptocurrencies involves a great deal of risk, including the loss of all your investment, as well as emotional distress.
Valuable Deals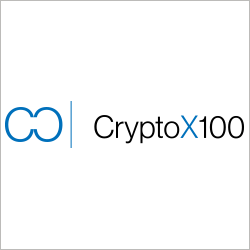 Unique crypto exchange CryptoX100, provides you with 10 crypto currency to trade with 1:100 leverage. It also offers you the opportunity to trade on forex, indices, oil, metals to trade with your Bitcoin with up to 1:500 leverage, to increase your Bitcoin bag. Deposit now and receive 100% Deposit Bonus to boost your trade.
Guarantees
Email Registration
Trade 10 cryptos with 1:100 leverage
Trade Forex, metals, indices, oil with Bitcoin
Copy Trade available
Algorithmic Trade available
Bitcoin Deposit & withdrawal