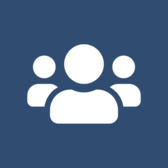 TradeTheNews.com Staff
Thanks for following this author!
At the start of each trading session, you will receive an email with the author's new posts.
You've unfollowed this author.
You won't receive any more email notifications from this author.
Trade The News is the active trader's most trusted source for live, real-time breaking financial news and analysis. Our broadcasters are professional analysts, CFA Charter Financial Holders, mathematicians and former traders who have managed sizable books.