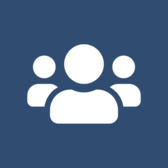 OctaFx Analyst Team
Analyst Team OctaFX
Thanks for following this author!
At the start of each trading session, you will receive an email with the author's new posts.
You've unfollowed this author.
You won't receive any more email notifications from this author.
OctaFX is a market-leading forex broker, providing personalised forex brokerage services to customers in over 100 countries worldwide. OctaFX is proud to offer the lowest spreads in the industry and uses the latest tech innovations to minimise trading costs and deliver the most lucrative and affordable service. In 2016 OctaFX was awarded Best Trading Conditions and Most Transparent Broker.