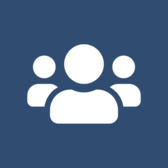 BCB Group Team
BCB Group Team BCB Group
Thanks for following this author!
At the start of each trading session, you will receive an email with the author's new posts.
You've unfollowed this author.
You won't receive any more email notifications from this author.
---
BCB Group is the leading provider of business accounts and trading services for the digital asset economy.