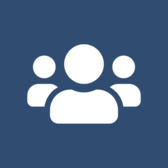 AKFinancials Research Team
Thanks for following this author!
At the start of each trading session, you will receive an email with the author's new posts.
You've unfollowed this author.
You won't receive any more email notifications from this author.
Anastasios Katsoulakos Anastasios Katsoulakos born on October 31th, 1976 in Athens, Greece. He started his career in forex industry with J.S.I (forex company based in Athens) as a broker in 1998. He has been involved in forex trading since 2000.