Turkey and the UK – which economy is ahead?
Britain and Turkey now have in common their non-membership of the EU – so it is an appropriate time to compare their respective economies.
In terms of GDP at market exchange rates Britain's economy is about four times the size of Turkey's but when purchasing power is taken into account it's per capita income is about twice that of Turkey as per the chart below.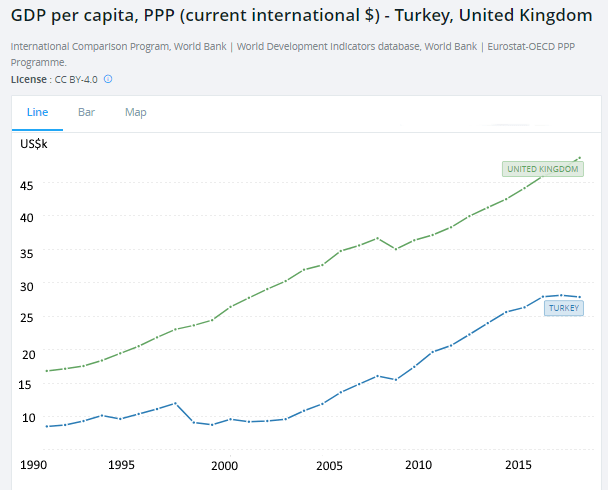 However if we take a closer look at the real economy things are not so clear. Turkey consumes about 8 times as much cement and 4 times as much steel as the UK and in the last decade it constructed an average of 850k new homes a year, about 5 times the UK level. Also Turkey produces about 90% as much electricity as the UK which is a broad based indicator of economic activity.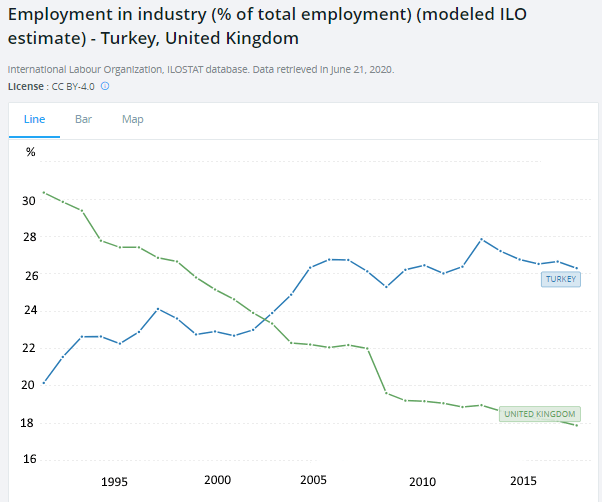 It can be seen that Turkey has been increasing the share of industry in total employment whereas in the UK it is in long term decline. Turkey produces some 10% more vehicles per year than the UK and Turkey has the world's fifth largest shipbuilding industry where the UK was once number one and is now a bit player. Turkey also employs a million workers in textiles, clothing and footwear whereas in the UK numbers in these sectors have dwindled to thousands.
Note that Turkey is in the EU Customs Union so that it's manufactures can be imported without tariffs whereas it is not clear where the UK stands on this issue with the potential for significant disruption.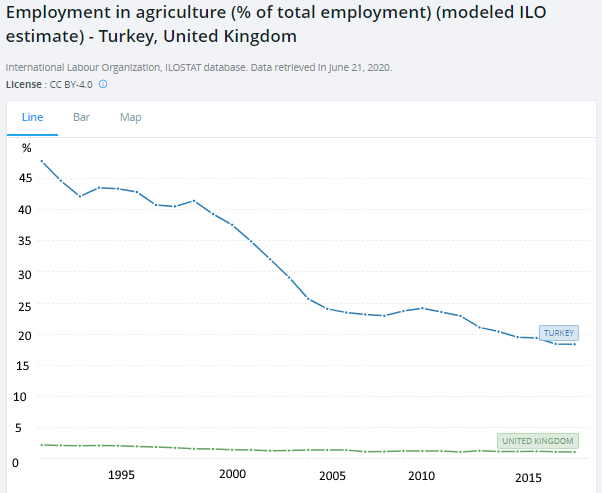 A significant 20% of the Turkish labour force still works in agriculture which is a figure typical of a developing country even though the overall share is in decline. The population of Turkey has increased sixfold in the last century whereas in the UK it has increased by about a fifth.
Turkey has about 1,000km of functioning high speed rail lines in operation and it has plans to have a total of no less than 11,000km in operation by 2023. While this deadline may well slip there shouldn't be any doubt regarding their ambitions in this area. The only functioning high speed rail line in the UK is the 80km from the Channel Coast to London. While there are plans to build high speed lines the first phase, if it even goes ahead, will be from London to Birmingham – a total of 180km.
In terms of armed forces GobalFirePower rank the UK 8th in the world and Turkey 11th - not a huge gap.
Thus – though the overall GDP figure indicates that the UK has a far bigger economy when we look beneath the surface we can see that Turkey is the country that is building things and solving problems and in terms of real output may in fact be ahead.
Latin Report is not legally responsible for any decisions taken based on the views offered here or in our Reports.
Feed news
Join Telegram
---
Recommended Content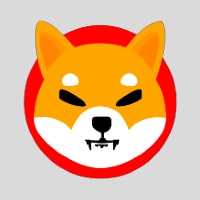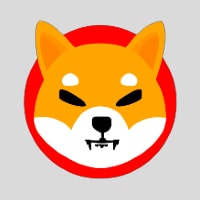 Shytoshi Kusama, the project lead for Shiba Inu, has dropped a teaser about Shiba Eternity games for the SHIB community. Proponents expect the launch of the collectible card game to be a bullish catalyst for Shiba Inu price.
Read more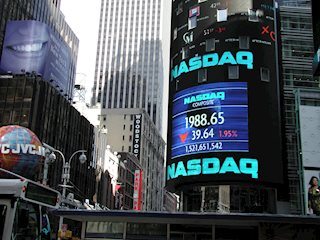 Equity markets remain at the precipice of a technical collapse, which we examine in the weekly long-term chart below. The overall picture remains one of nervousness ahead of the upcoming Q3 earnings season.
Read more
---