Crypto derivatives volume just hit a new record high
Crypto derivatives monthly volume hit a new all-time high of $602 billion in May.
Crypto derivatives monthly volume increased by one-third in May to hit a new all-time high of $602 billion, according to UK-based data aggregator CryptoCompare.
The new record is only just a shade past the previous one of $600 billion, registered in March. However, derivatives are becoming ever more popular and now account for 32% of the crypto market — up from 27% in April. In percentage terms, the monthly volume increase in May for derivatives was six times larger than the increase in spot volumes, which was up 5% to $1.27 trillion.
Huobi, OKEx and Binance accounted for about 80% of May's derivatives volume combined. In percentage terms, CME saw the largest monthly increase of 59%, though its $7.2 billion in volume was dwarfed by market leader Huobi — posting a 29% monthly gain in volume with $176B.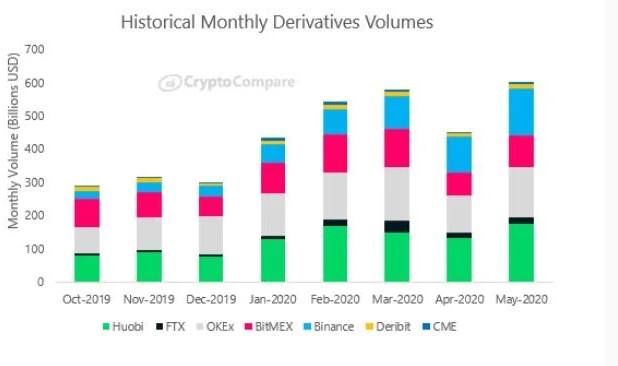 Considering the options
Institutional options volumes on the regulated platform CME also hit record levels in May — increasing a massive 16 times from April's figures to a new monthly high of 5,996 contracts traded. The platform also broke a new daily record on May 28, withCME trading 1,418 Bitcoin options contracts. Derebit's options volume more than doubled in May to $3.06B.

There can be only one
CryptoCompare's report highlighted some noteworthy shifts in the world of stablecoins, with USDC and PAX both seeing massive declines in volume against BTC — with USDC down 78% this month while PAX lost 97%. USDT represents the overwhelming majority of stablecoin to BTC trading with 98%.
The biggest day of the month, as you might expect, was Halving Day Eve on May 10, which saw a huge spike in spot trading volumes to $64.7 billion. To put that into context, it's just under the top trading day in April ($66.2B) and considerably less than Black Thursday in March ($75.9B).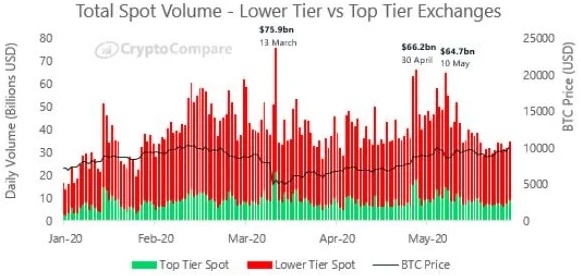 Cryptos feed
---
Latest Crypto News & Analysis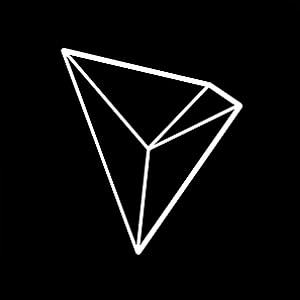 TRON's weekly report is out and talks about the finalization of the TRC-20 shielded contract on the mainnet and a security test for the smart contract on TVM instructions to stake and unstake.
More Tron News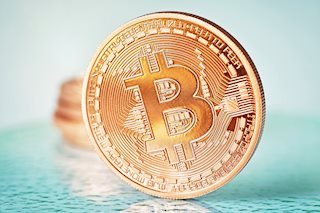 While investors are waiting for BTC to retest all-time highs and shoot to the moon, it is already there. In some countries, the pioneer digital asset surpassed the peak of 2017 and hit new historic highs in local currencies.
Read the weekly forecast