Currency market: EUR/USD and SP's
When the S&P's, Gold and DXY was last visited January 2020. GOLD, S&P's and DXY all traded above 5 year averages. An imbalance existed as the correct relationship is either DXY and GOLD remain above 5 year averages or the S&P's must drop below 5 year averages.
Inversely, DXY amd GOLD must trade below 5 year averages and the S&P's above. DXY and Gold as non risk assets and considered the safety trade must be misaligned to the risk asset of the S&P's.
DXY now at 93.00's, broke below its 5 year average at about 96.45 while GOLD at 1.1311.12 and the S&P's at 3041.91 trades above 5 year averages. To align properly, either Gold trades below its 5 year average to meet its proper counterpart DXY or both must break above and the S&P's must break below. Gold is currently the outlier and imbalanced inside the USD mix.
The affect to DXY below its 5 year average is 8 of 28 currency pairs now trade above 5 year averages as follows; EUR/USD, EUR/CAD, USD/CAD, AUD/CAD, EUR/NZD, EUR/AUD, EUR/GBP and CHF/JPY. Most vital to this list is recent converts to break 5 year averages, EUR/USD and AUD/CAD. As DXY broke below its 5 year average, its only correct and natural for EUR/USD to break above at current 1.1286.
AUD/CAD at 0.9594 is trading directly at its 5 year average. This would explain AUD/USD partial ability to trade higher and higher into deep overbought. AUD/USD's big test is here at its 5 year average at 0.7283. AUD/USD assistance is AUD/EUR at current 0.6084 remains firmly below its 5 year average and informs a much lower AUD over time will trade. When DXY as the main driver to all currency prices, broke its 5 year average allowed the Non USD pairs to travel higher.
DXY 96.45 coincides to EUR/USD at 1.1286.
The S&P's extreme prices and short points are located 3294.54, 3315.98 and 3326.20 to target points at 3198.28, 3195.70, 3188.78, 3149.97 and 3167.93. Current S&P's opens at 3258.44 and about 50 points to extremes. At 3294 coincides to short EUR/USD as both achieve deeply overbought status at extremes.
For today's EUR/USD daily short trade is located at 1.1812 to target right at 1.1717. Longer term, short points are located at 1.1822, 1.1807 and 1.1777 to target 1.1477 on a break of 1.1597.
Trading currencies and other financial instruments carries a degree of loss and possible loss of entire investments. Please managed your own risks, stop loss, and margins requirements.
Analysis feed
---
Latest Forex Analysis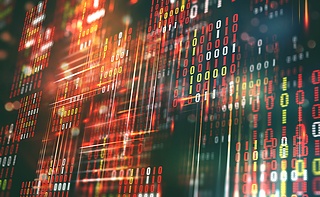 BTC/USD is more stable than other coins right now but has been able to recover from its crash towards $10,500. It is currently trading at $11,369 and faces very little resistance until $14,000.
Read more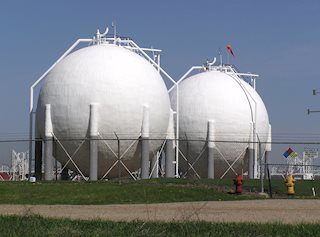 Crude oil prices posted losses last week and seem to be struggling to shake off the bearish pressure on Monday. As of writing, the barrel of West Texas Intermediate (WTI) was trading at $39.85, losing 1.5% on a daily basis.
Oil News
---