Is the Chinese Economy a major threat to the worlds markets?
Is the Evergrande Crisis just the beginning?
Is there more to come?
For the purpose of this post I want to alert you to an important signal that is flashing on our screens.
Here is the chart of the Shanghai Composite.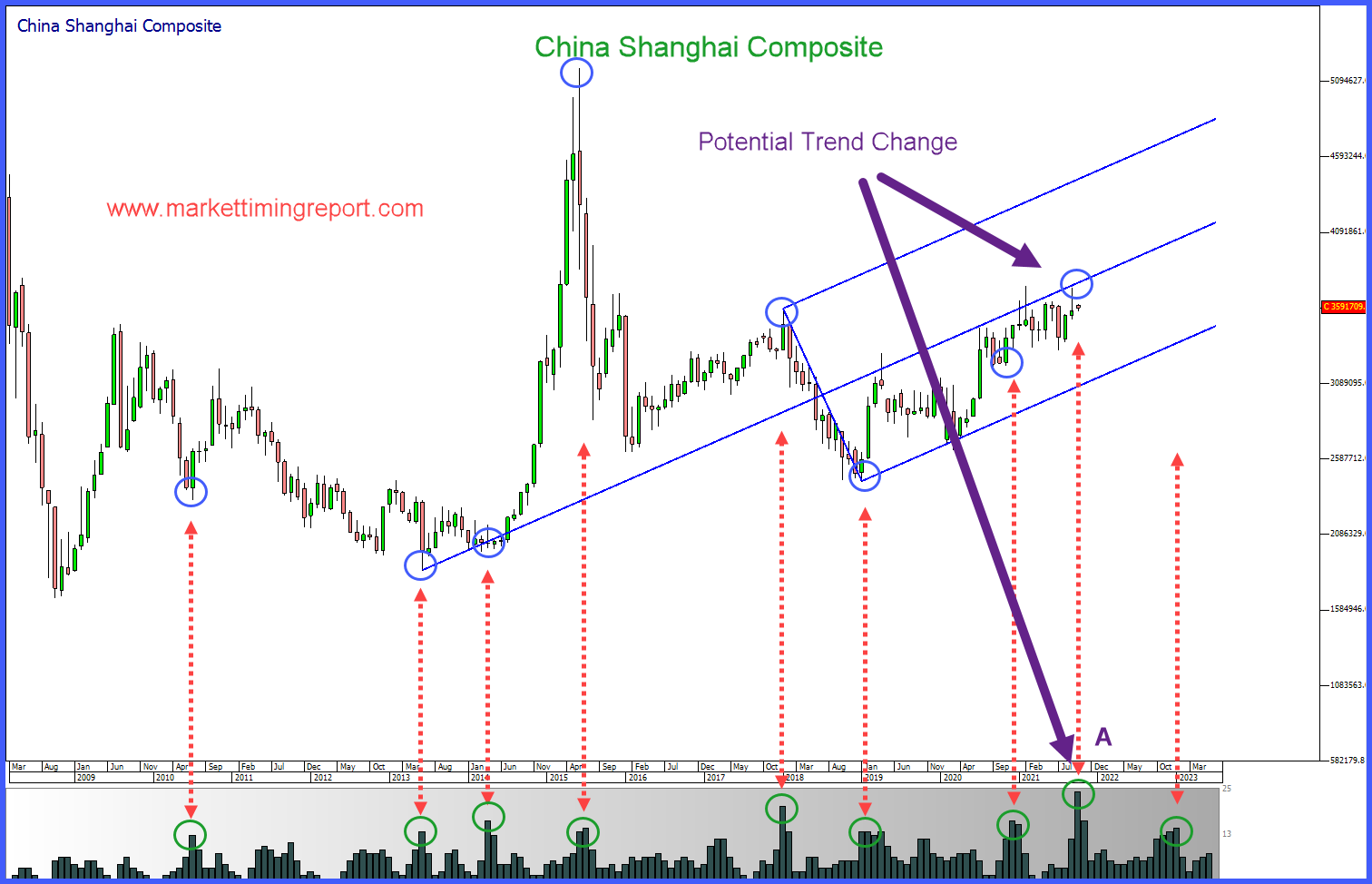 One of the clearest indicators is our Profit Finding Oracle Histogram. This alerts us to forthcoming trend changes. These are shown as histograms below the chart. Where they spike, a trend change is likely. Most importantly these are predictive - they are known in advance. See the circled spikes and see how they align with trend changes - green and blue circles.
Our predictive system is flagging a major spike right now - See point "A" marked on the chart and the purple arrows. It is also the biggest spike we are seeing to date.
Be on alert for a potential significant trend change over the next few weeks.
We use smaller cycles to fine tune time windows.
You can see a future turn point forming in 2022 to the bottom right of the graph.
Our system also uses geometry. Those familiar with Andrew Pitchforks will see that a significant target level is being tested.
We never know what the markets will do but there is sufficient warning here to prioritize the protection of existing positions.
There is a significant threat of reversal in this country.
The world is interconnected. Copper is also showing big cycles coming together.
The Market Timing Report/Cycles Analysis Ltd is a research company. The information contained herein is for general education purposes and is not intended as specific advice or recommendations to any person or entity. Any reference to a transaction, trade, position, holding, security, market, or level is purely meant to educate readers about possible risks and opportunities in the marketplace and are not meant to imply that any person or entity should take any action whatsoever without first evaluating such action(s) in light of their own situation either on their own or through a professional advisor. If a person or entity does not believe they are qualified to make such decisions, they should seek professional advice. The prices listed are for reference only and are in no way intended to represent an actual trade, entry price or exit price conducted by The Market Timing Report/Cycles Analysis Ltd, portfolios managed by any entity affiliated with The Market Timing Report/Cycles Analysis Ltd or any principal or employee of The Market Timing Report/The Market Timing Report/Cycles Analysis Ltd . This information is not a substitute for professional advice of any nature, including tax, legal, and financial. While we believe the information contained herein to be accurate, all numbers should be verified by the reader through independent sources. Trading securities, options, futures, or any other security involves risk and can result in the immediate and substantial loss of the capital invested.
Feed news
---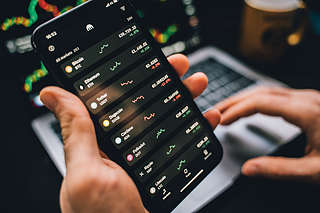 Shiba Inu price is due for a retracement after rallying 113% in less than three days. The MRI displays a major sell signal, hinting at a correction that could extend 17%.
Read more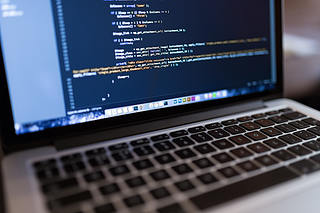 McDonald's (MCD) quarterly earnings came in before the market opens on Wednesday and delighted on both top and bottom lines. Microsoft reported easy beats on revenue and EPS as well.
Read more
---