China in the Westphalian system
The modern State could be described as a legally recognised entity covering a defined area and with a Government that is distinct from the State and laws which are separate from the Government and religious institutions and rules which are separate from both. Government and society are separate and there is the private domain of citizens, individual property rights and the private economy.
The modern State as so defined evolved in Europe as a function of the separation of Church and State and the new space created by industrial expansion and the new dynamic it invoked. Other religions and civilizations had not evolved so far along these paths and so as legally recognised entities today they mirror the European State in form though not necessarily in substance. Had China or the Sanskrit or Islam realms been first to industrialize then the form of the Modern State would reflect their historical evolutionary paths.
Modern international law and legally defined relations between states derives from the 1648 Treaty of Westphalia which ended the 30 Years War in Central Europe. The 30 Years War was a contest between Catholic and Protestant Europe for dominance and it is not uncoincidental that in Europe where the modern State evolved the legal basis of international relations is also premised upon the relations between states and religious authorities and the balance between competing religious claims. It should be noted that recognition is a function of power and the international system can be described as Western since for several centuries the West had power.
States trade with other States to gain access to their goods and services and to stimulate their own economies by earnings from export sales. As there exist large disparities between the export capabilities of different States so also there exist large disparities in the economic influence some States may have over others - similar to relations between individual companies. In a general sense a State's place in the international system is derived from it's economic potential. Just like among companies where, say, a large motor manufacturer creates a network of alliances among it's suppliers, for large States there are networks of dependent States who acknowledge that their prosperity is tied to their leading market.
In today's world economy China has emerged as the world's largest exporter and second largest importer after the US. This column has argued that China has already, and by some distance, the world's largest economy and the US lead in imports is due to it running a large trade deficit financed by capital from other countries and, thus, not sustainable in the long term.
China is not quite a Modern State in the Western sense in that Party and State are not separated but that is a function of it's historical evolution. Today's China is akin to a Chinese Dynasty of old that is feeling it's way to a modern system. The key variable to watch will be the independence of it's legal system from the Party and State.
We are living through a phase where there is a lot of tension in Western countries regarding China. Much of this tension derives from the fact that the West had things it's own way for a long time. During the Cold War the Soviet Union was only a competitor in the military sphere. In the economic sphere it had barely any influence and therefore countries did not naturally gravitate into it's orbit. Now the West is confronted with a competitor who can draw States from a variety of different regions into it's commercial networks and this will reduce the influence the US and the West in general have on these States.
If Western countries seek to punish Chinese companies they should bear in mind that China can, in turn, punish their companies. International relations are based on reciprocity. China has significant advantages in trade with Western countries because it has mostly caught up in terms of technology and quality but operates with a significantly lower cost base. For Western countries to balance their trade with China they need to sell more to them but they won't be making it easy for themselves by blacklisting specific Chinese companies whereas consumer goods imports from China will continue unabated due to price pressures.
A certain level of tension always accompanies a changing of the guard, whether in business or international relations, where a new entity seeks to become dominant. There are a number of States in the Muslim world, in particular, whose regimes depend on the US but whose populations are not pro-American. Watch this space - in the coming decade either these regimes will switch to China of their own volition or there will be popular upheavals and regime change.
This will mean the end of US basing rights in the Persian Gulf and throughout most of the Middle East and any international agreements the US signs in the region will henceforth not be worth the paper they are written on without China's approval.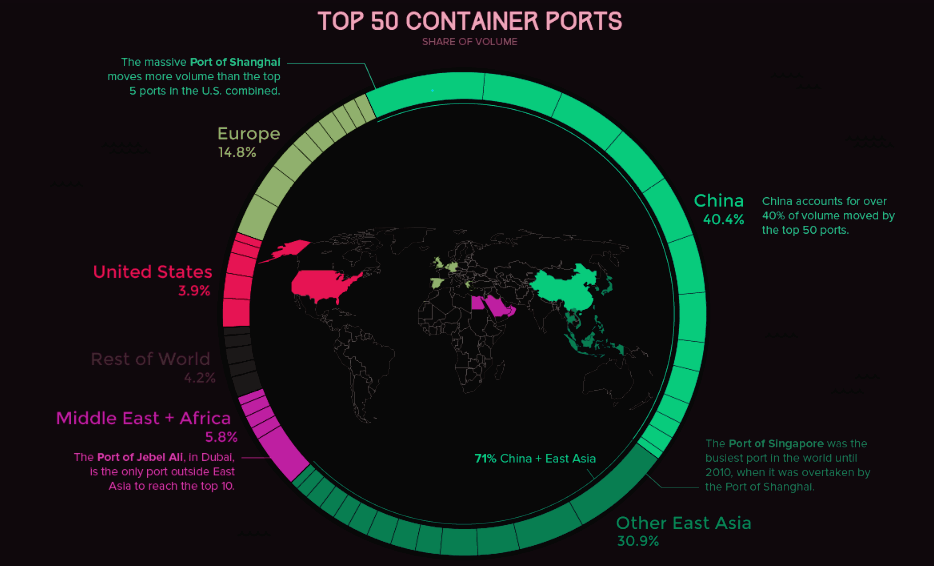 It can be seen from the chart above that there is clear water between China and it's rivals and that means the power to recognise flows to China. Thus the curtains are coming down on Western dominated Westphalian order. This will have all sorts of unforeseen consequences.

Latin Report is not legally responsible for any decisions taken based on the views offered here or in our Reports.
---
Follow us on Telegram
Stay updated of all the news
Recommended Content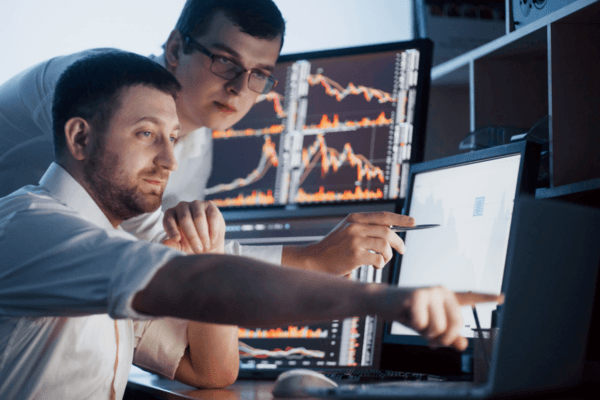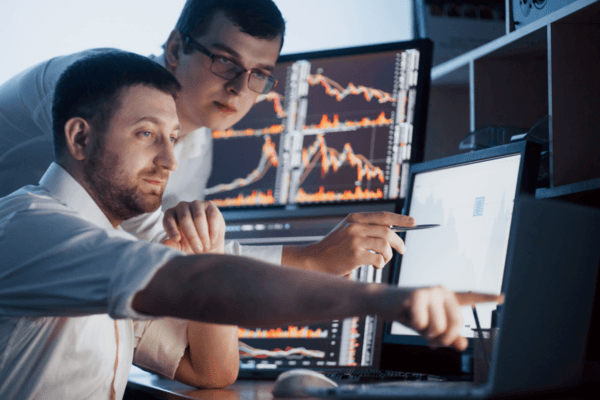 The US financial regulator, the Securities and Exchange Commission's (SEC) clampdown on exchange negatively influenced the crypto market and assets throughout the week. The lawsuits against Binance and Coinbase resulted in several challenges for the platforms' users.
Read more

A busy week is ahead, including meetings from the Federal Reserve, the European Central Bank, and the Bank of Japan. Data to be released includes US CPI and China retail sales. Tesco will also release results.
Read more
---