Where will the dust settle on Wednesday? [Video]
This analysis is for informational and educational purposes only. This is not a recommendation to buy or sell anything. MarketPunks is not a financial advisor and this does not constitute investment advice. All of the information contained herein should be independently verified and confirmed. Please be aware of the risks involved with trading in currencies, stocks, commodities, cryptocurrencies and sports. Do not trade with money you cannot afford to lose. It is recommended that you consult a qualified financial advisor before making any investment decisions.
Feed news
---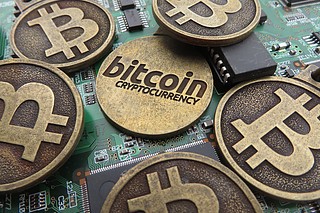 The open interest of Binance and CME Bitcoin futures hit a record high of $9.2 billion when combined. Bitcoin investment products saw an inflow of over $70 million last week, ahead of the ETF approval by the SEC.
Read more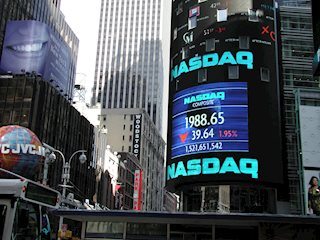 Netflix (NFLX) shares continued to perform strongly on Monday with results just around the corner. The stock has been very strong for some time, setting new all-time highs on the back of the global success of Squid Game.
Read more
---