Weekly Trades: AUD/USD and EUR/AUD
This week's Currency market story is the same old tired saga as in past weeks. USD Vs Non USD dominates as preferred trades due to wide ranges and cross pair range compression remains.
Same story for JPY cross pairs as AUD/JPY and EUR/JPY lead the way for best ranges and trades and to replace GBP/JPY as the normal market leader to JPY. CAD/JPY as usual isn't worth a click.
AUD/CHF and NZD/CHF are overbought and finally in agreement to AUD/USD and NZD/USD. Both AUD/USD and NZD/USD will see good moves this week as a result of cross pair compliance.
EUR/CHF and GBP/CHF however are oversold as EUR/USD and GBP/USD are overbought. What assists EUR/USD and GBP/USD downside is ranges for EUR/CHF and GBP/CHF are compressed which means not much higher will EUR/CHF and GBP/CHF travel. Required is EUR/CHF and GBP/CHF to drop in order for EUR/USD and GBP/USD to trade lower and relieve overbought conditions.
GBP/CAD for months and weeks remains a dead issue currency pair. GBP/CAD is oversold.
A positive aspect to this week's trades are many of the 18 currency pairs traded every week are easy trades and will perform well.
Note to last week's trades:
GBP/AUD achieved +181 pips in 2 trades.
EUR/JPY hit perfctly as written 123.06 then down to target for +111 pips.
USD/PLN achieved +900 ish pips
USD/HUF achieved +800 ish pips
USD/BRL achieved =2800 ish Pips
Total 4,792 pips
Easy trades this week is PLN, HUF and BRL higher as USD across the board in EM and our G28 USD pairs are deeply oversold.
As usual, all posted trades achieve targets, make good money and no trades went off course to fix a repair trade. Trades and consistency is unmatched week after week. Its all about the intended price path.
This week we'll trade EUR/AUD and AUD/USD
AUD/USD
Short anywhere or 0.7271 and 0.7284 to target 0.7122.
Short below 0.7077 to target 0.6988
Long 0.6988 to target 0.7032
Long 0.7122 to target 0.7165
EUR/AUD
Long Anywhere or 1.6336 and 1.6325 to target 1.6486
Long above 1.6499 to target 1.6580
Short 1.6580 to target 1.6522
Short 1.6486 to target 1.6417
Trading currencies and other financial instruments carries a degree of loss and possible loss of entire investments. Please managed your own risks, stop loss, and margins requirements.
Feed news
---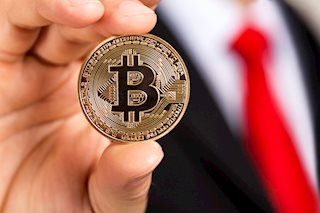 BTC streaks towards imposing resistance between $41,581/$44,622. ETH rebounds from symmetrical triangle's lower trend line. XRP has notably decoupled from BTC, no meaningful direction since the June 8 low.
Read more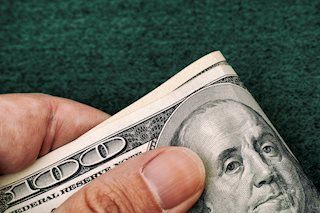 The Dollar's initial weaker reaction to Thursday's May inflation report, (it continued to rise to 5% annually from the 4.2% seen in April and the CORE reading at 3.8% was close to a 30-year high), which sent the USDIndex to test the week's low zone at 89.90, was short – lived
Read more
---