Weekly Trade Results: EUR/USD, EUR/CAD, GBP/USD
The EUR/USD price path last week began 1.1287 to 1.1183 then a bounce with NFP assistance to 1.1302 – 1.1223. The original weekly entrry was 1.1294 to 1.1321 and fairly wide for last trading week as well the price path was a trap.
EUR/USD performed the nasty feat of round 2 shorts and not normally seen from EUR as it pertains to weekly trades only. GBP yes but rarely EUR as EUR traditionally over the past 28 weeks since January traded a really great and highly predictable price path. Same status for EUR/JPY and EUR/AUD. Horrible for EUR/NZD.
If GBP/USD is susceptible to round 2 shorts for certain weeks then it automatically applies to its perfect opposite, USD/CAD and this has been the case over the past 28 weeks.
Wide range pairs GBP/NZD and EUR/NZD traded all over the place.
A side bar, we've just completed a deep analytical quantification to weekly trades since January per 18 currency pairs.
While a computer provides assistance and analytical views to trades, targets, entries and profits, it sometimes fails to capture weeks with certain nuances to trades. A computer for example failed to see last week's EUR/USD break point at 1.1223 and the trade if a break occurred or not. Not sure for computer analysis to multiple longs and shorts per currency pair as the results to overall analysis is still hot off the presses.
A computer is as good as it is told what and how to analyze. It assumes the operator is informed to analyze perfect and correct prices and this is where deception lies, especially to performance and results.
As weekly and long term trades are factored by pen, paper and calculator, the best and true analytical approach is to factor weekly trade results by pen and paper as we've done for years. And this despite good results from the computer.
EUR/USD target at 1.1158 failed to achieve destination.
Weekly Trades and Results as posted last Monday
EURCAD
Short 1.5398 and 1.5416 to target 1.5231
Highs 1.5428, Lows 1.5208
target achieved
Trade Ran +185 Pips from 1.5416
2nd Leg
Long 1.5231 to target 1.5305.
Lows 1.5198, Highs 1.5355
target Achieved
trade Ran +74 pips
2 trades +259 Pips
GBPUSD
Long 1.2293 and 1.2278 to target 1.2483.
Lows 1.2251, Highs 1.2490
Target achieved
Trade ran +212 pips from 1.2278
Short 1.1294 and 1.1321 to target 1.1158.
Highs 1.1287 and 1.1302, Lows 1.1185
Trade Runs +97
Overall close expected 1.1160 to 1.1187.
3 trades, +568 pips.
Trading currencies and other financial instruments carries a degree of loss and possible loss of entire investments. Please managed your own risks, stop loss, and margins requirements.
Analysis feed
---
Latest Forex Analysis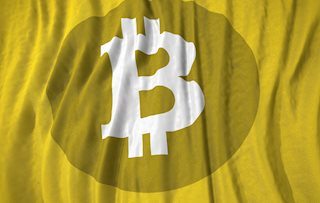 Gold retreated from the recent highs, but the sentiments are still bullish. Cryptocurrencies resumed the upside, some altcoins are demonstrating strong gains. ETH/BTC stopped the downside correction and settled at $0.03300.
Read more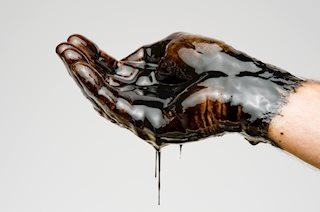 Crude oil prices continued to fall on Friday and the barrel of West Texas Intermediate (WTI) touched a daily low of $41.05 before recovering modestly.
Oil News
---