Video Streaming: The Final Bubble in the 45/90-Year Tech Cycle
Here in late 2019, the 45-year tech cycle is converging on the last top back in late 1972. More important the 90-year Super-Bubble Cycle is converging on that infamous late 1929 anniversary.
The crypto/bitcoin hype cycle is also right about where the internet was before the first tech crash, from early 2000 into late 2002. The internet shot up like a rocket in the last few years of the broader tech bubble of the 1990s, as bitcoin did into late 2017.
But the finale now looks like it might just be the video streaming bubble that's soon to pop. This broader 45-year cycle started with the ascent of portable computers and cell phones, followed by the internet, email, Google, and more recently, social media. But it was broadband that allowed the video streaming finale that is coming to a crescendo now.
Netflix was the first big example in 2007 as broadband was maturing in its S-Curve penetration. The company sold cheap monthly subscriptions streamed to undercut more expensive cable services, and then they expanded to smartphones, also maturing.
And I love this model for more than the lower price… no advertising!
Spotify has led a similar trend in music streaming.
So buying and agglomerating content and streaming it appears to be the last great bubble of this super, double or 90-year version of the tech cycle.
$650 billion has been invested in the last 5 years, over $100 billion this year alone. This chart shows just the top three companies: Disney, Netflix and Warner Media, which total $250 billion over the last 10 years. Other big players are Comcast, Amazon and Apple.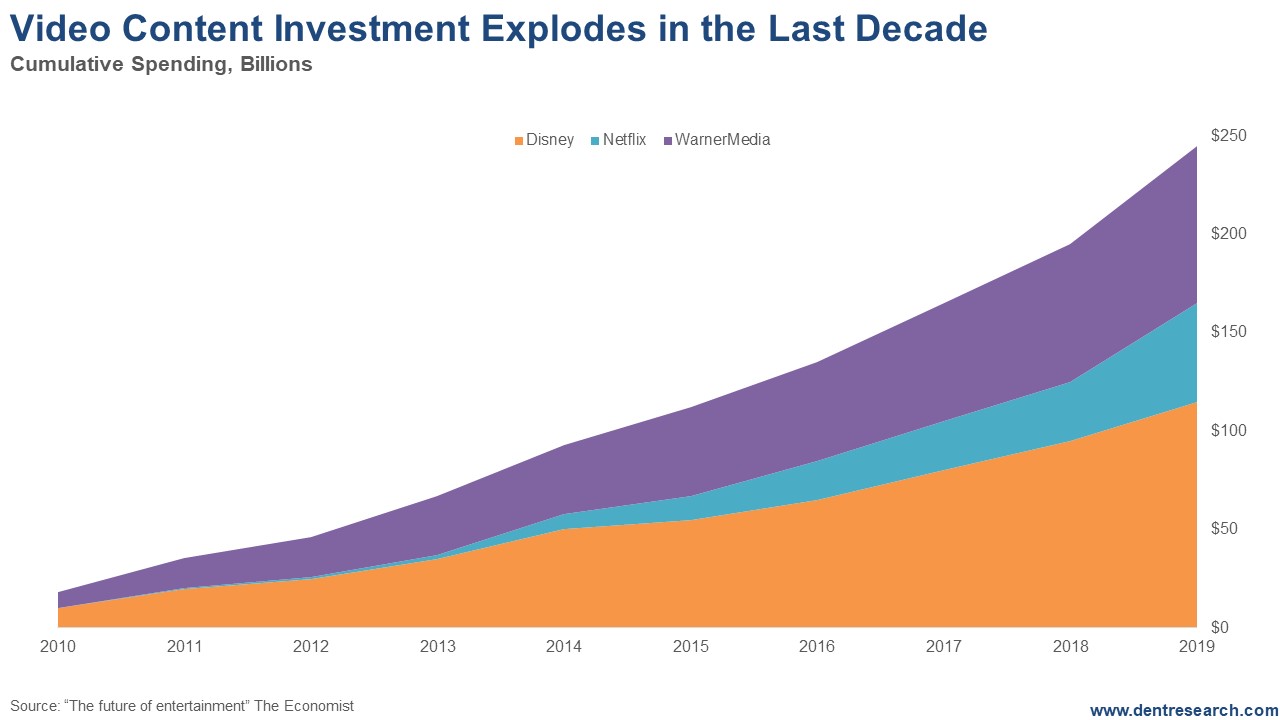 And of course, most of that was debt, at about $500 billion. This looks like the final disruptive trend in the internet cycle that has caused the winners like Netflix to see stock prices rise 37 times while losers like Viacom have fallen 5% in the greatest tech bubble in history.
But now this industry is maturing markedly this year, even for Netflix. Price-cutting will increase, margins will fall, and the industry will quickly consolidate.
Bitcoin may yet have one more bubble to new highs in its hype cycle if stocks correct and cause a final all-out stimulus push from the Fed and Trump. But regardless, this bubble alone could pop and trigger the closest thing to the 1929-32 crash we will ever see in our lifetimes, or our kids'.
So, I'm going to be watching stocks like Netflix, one of the infamous and leading FAANG stocks.
This bubble looks sure to pop in the coming months or year at most…
Then Humpty Dumpty comes tumbling down.
The content of our articles is based on what we've learned as financial journalists. We do not offer personalized investment advice: you should not base investment decisions solely on what you read here. It's your money and your responsibility. Our track record is based on hypothetical results and may not reflect the same results as actual trades. Likewise, past performance is no guarantee of future returns. Certain investments such as futures, options, and currency trading carry large potential rewards but also large potential risk. Don't trade in these markets with money you can't afford to lose. Delray Publishing LLC expressly forbids its writers from having a financial interest in their own securities or commodities recommendations to readers.
Analysis feed
---
Latest Forex Analysis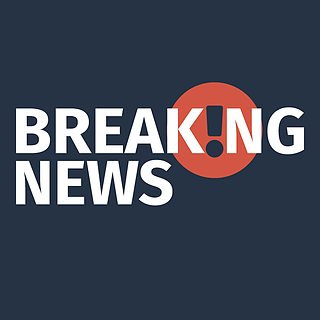 The cryptocurrency holders might have a hard time trying to hide their Bitcoins or other digital assets. IRS considers changing the standard 1040 form by including a bold question on the front page: At any time during 2020, did you sell, receive, send, exchange, or otherwise acquire any financial interest in any virtual currency?
Read more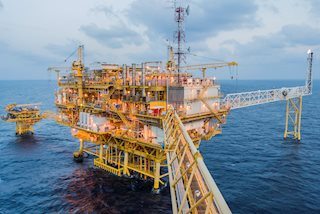 It has been a mixed Friday for WTI as the price is moving sideways heading into the weekend. All of the excitement was last week when the OPEC+ JMMC decided to keep output levels at their current rate until December.
Oil News
---