Trade Results: NZD and NOK
This week's trade theme was NZD and RBNZ.
The RBNZ failed to deliver to the 5 day interest rate rule as RBNZ interest rates traded less than 5 basis points in 5 days. The RBNZ informed long before the statement to on hold for OCR.
But did we really need the 5 day rule for the NZD trades to work perfectly. No we didn't as math rules dominated the actual weekly trades. The trades and results below as posted.
NZD/USD
Long 0.6394 and 0.6383 to target 0.6496.
Low 0.6378, High 0.6479.
Trade runs from 0.6383 +96 pips and 17 pips to target.
NZD/JPY
Long 70.22 and 69.88 to target 70.75.
Lows 69.98, Highs 70.75. Target Complete +77 pips.
2nd Leg. Long above 70.89 to target 72.21
Highs 71.31, Trade Runs +41 pips.
Total 118 pips and 2 trades.
70.75 Vs 70.89? Remember the non touchable gray area prices highlighted in many posts.
NZD/CHF
Long 0.6251 and 0.6239 to target 0.6339.
Lows 0.6236, Highs 0.6323.
Trade Runs +87 pips and 16 pips to target.
Total 4 trades and 301 Pips.
The trades are few and perfect but profits high.
USD/NOK
Short 9.3039 and 9.3168 to target 9.1367.
Highs 9.3057, Lows 9.2040.
Trade runs +999 Pips and long way to target.
EUR/NOK
Short 10.1906 and 10.1957 to target 10.1235.
Highs 10.1938, Lows 10.0569.
From 10.1938 to 1.1235 trade ran +703 Pips. To 10.0569 trade runs +1359 pips.
Watch 10.0512 break for next leg lower.
GBP/ZAR
Short 19.4365 and 19.4448 to target 19.2370.
Highs 19.5342, Lows 19.1092.
Forced to add 1 lot on missed entry.
From 19.5342 to 19.2370 = 2972 pips.
From 19.4448 to 19.2370 = 2078 Pips.
Trading currencies and other financial instruments carries a degree of loss and possible loss of entire investments. Please managed your own risks, stop loss, and margins requirements.
Analysis feed
---
Latest Forex Analysis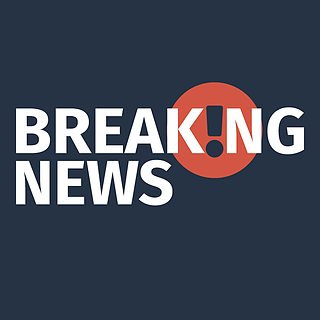 The cryptocurrency holders might have a hard time trying to hide their Bitcoins or other digital assets. IRS considers changing the standard 1040 form by including a bold question on the front page: At any time during 2020, did you sell, receive, send, exchange, or otherwise acquire any financial interest in any virtual currency?
Read more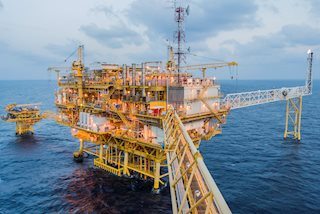 It has been a mixed Friday for WTI as the price is moving sideways heading into the weekend. All of the excitement was last week when the OPEC+ JMMC decided to keep output levels at their current rate until December.
Oil News
---