The Great Boomer Migration
Years ago, I had to adjust my real estate model for di-ers, as homes last near forever and di-ers are forced sellers that can overwhelm and offset the younger peak buyers into age 42-43 in recent years.
That's why Japan's real estate bust never boomed again and is still scraping the bottom 28 years after the top, despite its rising Millennial generation's spending on housing into 2015 and overall into 2020 just ahead.
That model for the U.S. shows that net home demand peaked in late 2005 and will continue to fall into 2039 or so when the last Boomers die. The worst period will come between 2029 when I can project the retirement population will peak in size and 2039, when net demand actually goes negative for a decade rather than just steadily declining.
A new report from Zillow shows the top 20 cities that will see home selling by aging boomers over age 60. This will be a trend that hits broadly as the national average of percentage of homes sold by boomers by 2037 is a whopping 37%. All of these cities are above that.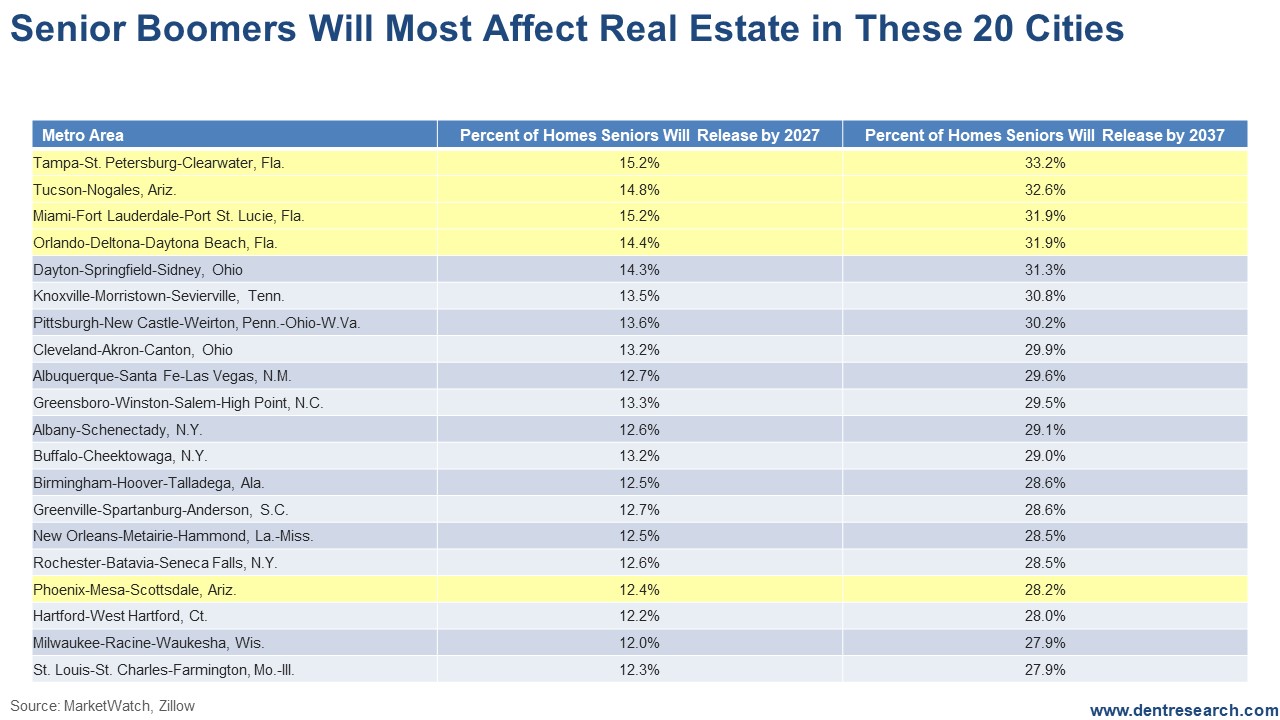 My recent hometown of Tampa comes in first, at 33.2%, followed by Tucson at 32.6%, and Miami/Ft.Lauderdale and Orlando tied at 31.6%. Note that these top four are in the Sun Belt and in the top retirement areas when you add Phoenix down the rankings at 28.2%.
By the way, I just read an article the other day about Sun City, Arizona. That was the first official community built just for aging boomers and retirees. The question is: Who will buy these homes so far away from working areas when these Boomers die in the next two decades? Yes, exactly my point, especially here. I would progressively turn the place into an assisted living area out of networked, but more intimate, large suburban homes, as Gene Guarino espouses and teaches at the Residential Assisted Living Academy. Then add a nursing home or so at the core.
Note that the rest are almost all in Rust Belt areas in the Midwest and Southeast where jobs are being lost in manufacturing and younger people move out more and faster than older ones.
These are cities like Dayton, Cleveland, Pittsburgh, Milwaukee, St. Louis, Buffalo, Greenville/Spartanburg, and Birmingham.
This is all part of my realization years ago that "real estate will never be the same" in most developed countries as a smaller generation follows a larger one for the first time in modern history. These are the cities that will tend to feel it the worst.
The best strategy for real estate rental investors is to buy up McMansions in these areas that will fall the most in the crash ahead and convert them into assisted living facilities with much higher cash flow and property values down the road than normal rentals – especially for these relics of the Boomer age that will be out of fashion for many years.
The content of our articles is based on what we've learned as financial journalists. We do not offer personalized investment advice: you should not base investment decisions solely on what you read here. It's your money and your responsibility. Our track record is based on hypothetical results and may not reflect the same results as actual trades. Likewise, past performance is no guarantee of future returns. Certain investments such as futures, options, and currency trading carry large potential rewards but also large potential risk. Don't trade in these markets with money you can't afford to lose. Delray Publishing LLC expressly forbids its writers from having a financial interest in their own securities or commodities recommendations to readers.
Analysis feed
---
Latest Forex Analysis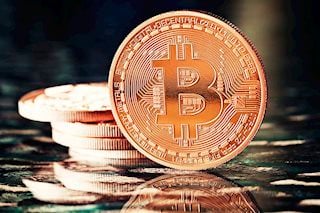 Bitcoin was trading inside an ascending triangle pattern between September 3 and September 15, which is created when the price establishes higher lows and a horizontal trendline around the swing highs.
Read more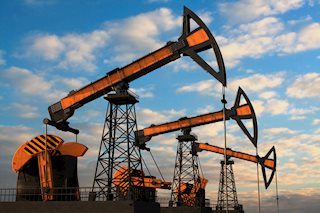 Crude oil prices closed the previous week sharply higher but erased a large portion of those gains on Monday. As of writing, the barrel of West Texas Intermediate was down 4.2%, the biggest daily percentage decline in nearly two weeks, at $39.15.
Oil News
---