Stagnant Yield Contributing to Year-End Panic Into Equities
I have to tell you that it is staggering to me that 10 year YIELD has not budged on the upside, and if anything, has declined while the equity indices continue to ratchet and accelerate to the upside.
My sense is that if there are fundamental underpinnings to the upmove in stocks, then rates should be climbing as well.
My sense also is that if there aren't fundamental underpinnings to the strength in equities after a near 9 year bull market, then the bond market is warning us that equity strength is part of widening, speculative disconnect between stock price appreciation and the underlying drivers. In other words, TINA has created a year end panic into equities.
In using any portion of MPTrader, you agree to the Terms and Conditions governing the use of the service as described in this disclaimer. Our disclaimers, policies and terms are subject to change without notice. MPTrader (www.mptrader.com) is published by AdviceTrade, Inc. and MJP Market Strategies, Inc., both of whom are publishers. The Web site is maintained by Codexia, LLC and has a marketing affiliation with The Technical Trader. None of these firms or individuals is registered as a broker-dealer or investment adviser either with the U.S. Securities and Exchange Commission or with any state securities authority. Mr. Paulenoff's commentaries and index analysis represent his own opinions and should not be relied upon for purposes of effecting securities transactions or other investing strategies, nor should they be construed as an offer or solicitation of an offer to sell or buy any security. You should not interpret Mr. Paulenoff's opinions as constituting investment advice. Trades mentioned on the site are hypothetical, not actual, positions and Mr. Paulenoff and employees of AdviceTrade do not have personal positions in instruments mentioned on the site. Hypothetical performance results do not include trading commissions and other execution costs that would be incurred if the trades referenced in the diary or elsewhere on the site were actual trades. Past performance is no guarantee of future results. MJP Market Strategies, AdviceTrade, and Codexia cannot and do not assess, verify or guarantee the suitability or profitability of any particular investment. The risk of loss in trading index futures can be substantial. You should therefore carefully consider whether such trading is suitablef or you in light of your financial condition. You bear responsibility for your own investment research and decisions and should seek the advice of a qualified securities professional before making any investment. As an express condition of using this service and anytime after ending the service, you agree not to hold any employees of MJP Market Strategies, AdviceTrade, or Codexia or the companies themselves liable for trading losses, lost profits or other damages resulting from your use of information in MPTrader in any form (Web-based, email-based, or downloadable software), and you agree to indemnify and hold MJP Market Strategies, AdviceTrade, and Codexia and their employees harmless from and against any and all claims, losses, liabilities, costs, and expenses (including but not limited to attorneys' fees) arising from your violation of this agreement. This paragraph is not intended to limit rights available to you or to us that may be available under the federal securities laws.
Analysis feed
---
Latest Forex Analysis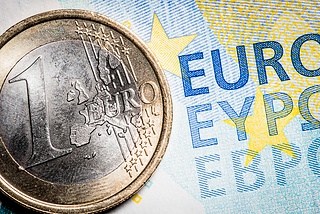 The EUR/USD pair recovered from a fresh January low of 1.1076, but remains below the 1.1100 figure, and at risk of extending its decline. Critical support at 1.1065.
EUR/USD News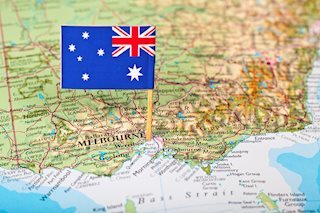 The Australian dollar remains among the weakest, and at risk of breaking below a multi-decade low of 0.6670. Waiting for Australian data to be out later this week.
AUD/USD News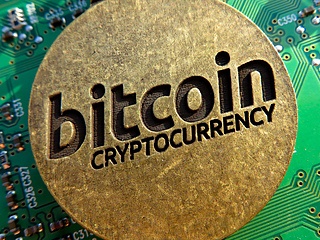 XRP tests the bullish scenario and clings strongly to the upside. ETH/BTC consolidates in the bullish zone and prepares its ascent to the skies. Bitcoin and Ether move away from the combat zone in search of new upward forces.
Read more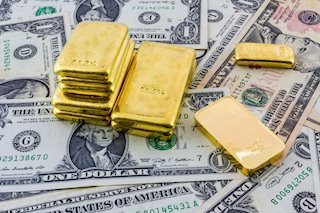 Gold has been consolidating with a large speculative build up in the 1560s and the largest divergence between large speculators and commercials since Jan-March 2018, signalling that the market could be at an inflexion point.
Gold News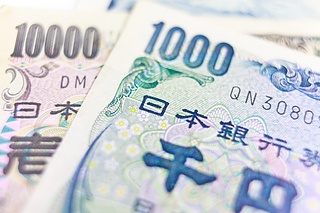 USD/JPY is currently trading near 119.20, having found bids at 110.08 in early Asia. The bounce has confirmed a flag breakout on the 5-minute chart and opened the doors for 110.34. The bullish view would be invalidated if the spot finds acceptance below 110.15.
USD/JPY News
---