Potential EUR/AUD bulls in sight [Video]
Weekly overview
Looking at EURAUD on the weekly timeframe, we can clearly see the price was in a heavy bearish momentum up until we tapped into our weekly order block shown in the image below. Since tapping into that order block we can clearly see the price has been rejecting further downside since.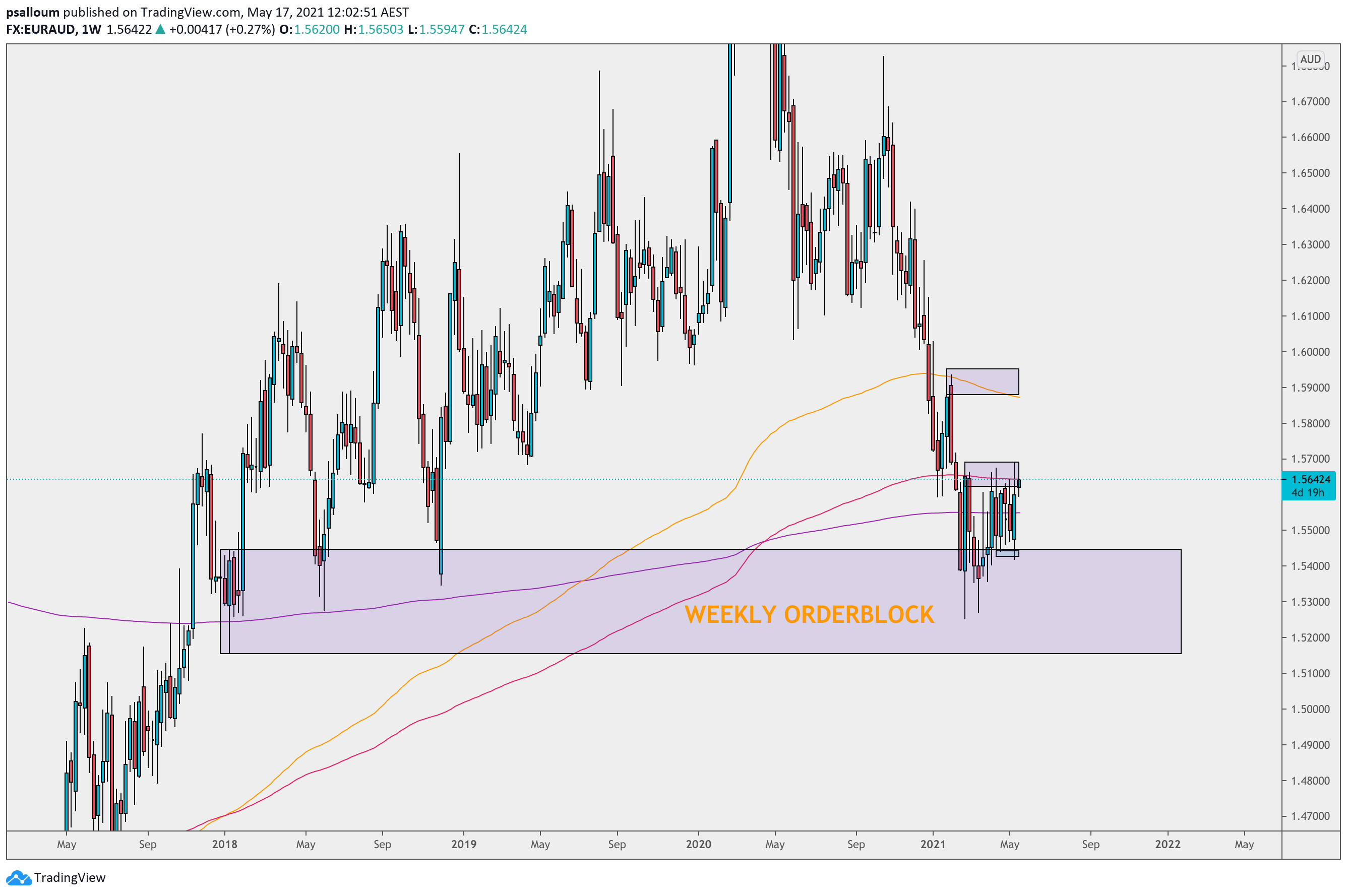 Daily overview
Once we move down onto the daily timeframe, we can still observe the weekly order block acting as a support that we bounced from, and we can also clearly see the bullish divergence seen where the price created a lower low while the MACD oscillator created a higher low. Another thing to note is since the first touch into the weekly order block, we have been creating higher lows and finding resistance between 1.56500 to 1.57000. This is creating a triangle formation with the price.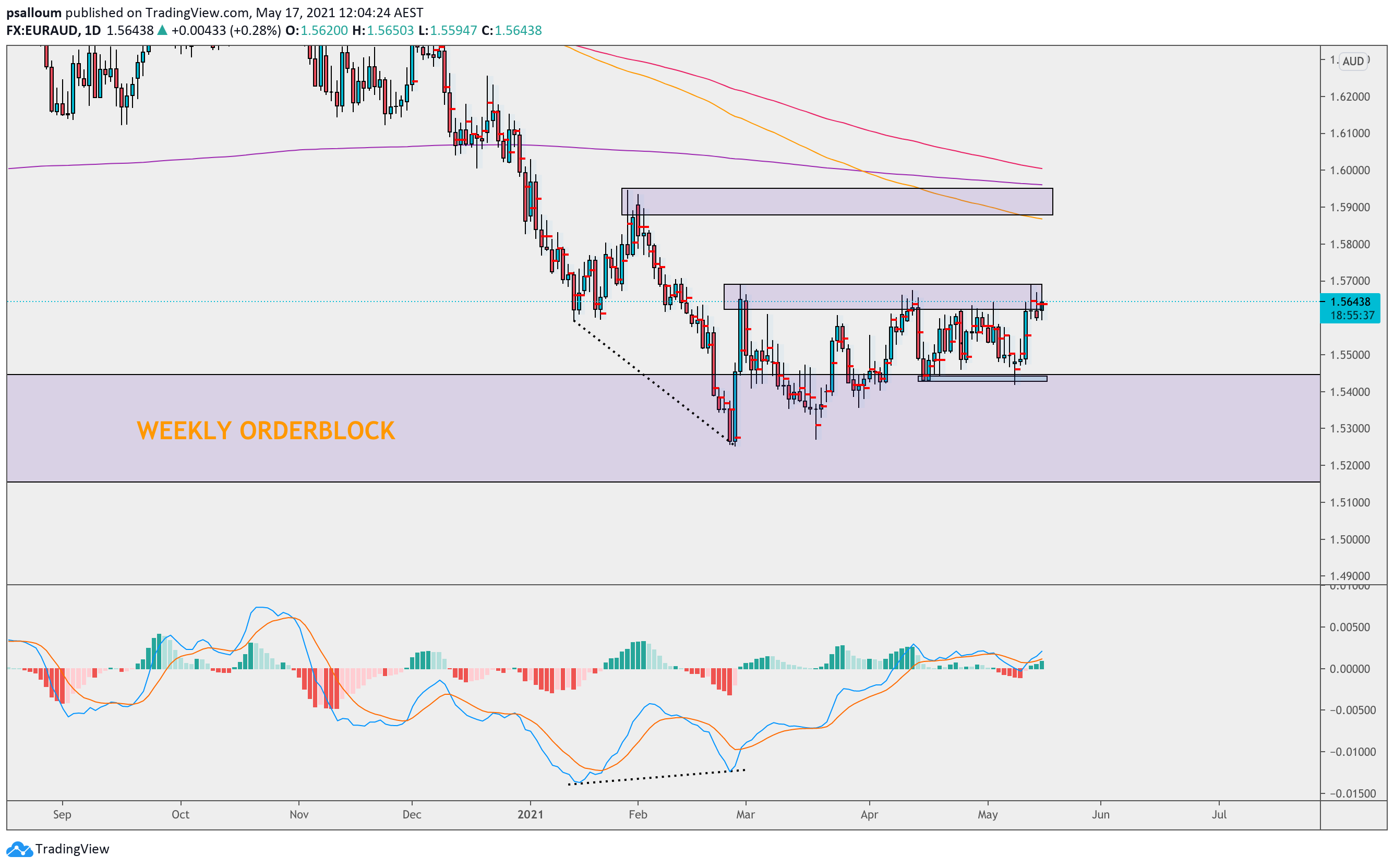 4H overview
Moving down to the 4H timeframe shown below, it is much easier to observe the price creating the higher lows. We are now faced with 2 potential scenarios for a bullish push. Since the price has tapped into the supply area we are currently trading within and liquidity and volume are diminishing, we have the potential of breaking right through in order to push towards 1.59000. Another scenario can be a move down towards 1.55000 - 1.55500 in order to grab further liquidity prior to breaking the supply and moving towards that 1.59000 region. A break of the blue zone illustrated below would invalidate these scenarios.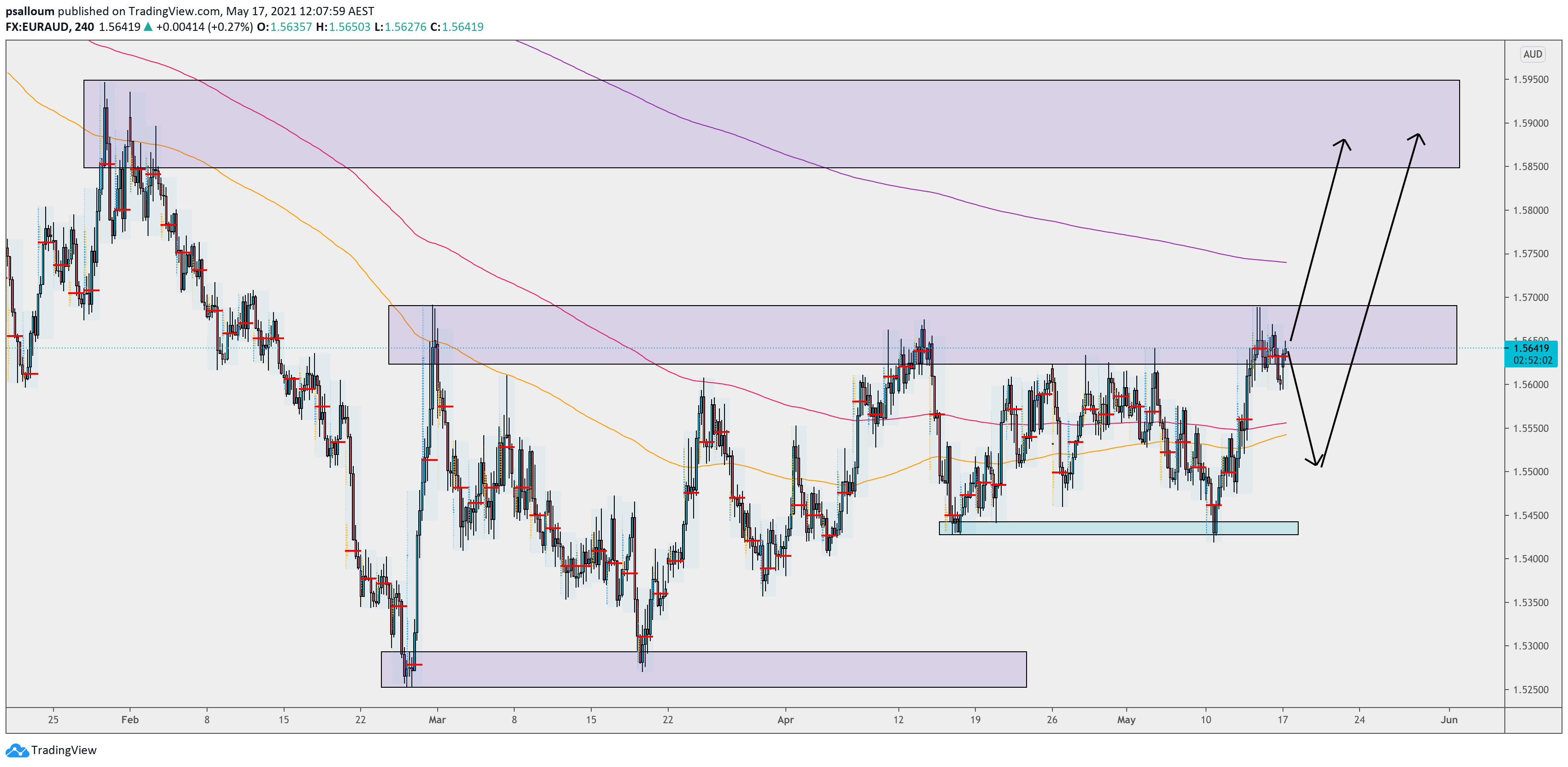 The materials, resources, commentaries, content, tools and information provided by Opes Trading Group Pty Ltd are for general information and educational purposes only and are not intended to be a guide or investment advice or financial advice and must not be relied on as such. Forex trading carries a high level of risk and may not be suitable for all investors. There is a possibility that you may sustain a loss equal to or greater than your entire investment. You should obtain professional investment and financial advice tailored to your specific circumstances.
Feed news
---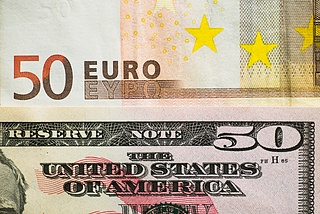 EUR/USD is off the highs, holding steady above 1.1750 amid a worsening market mood, courtesy of the falling Chinese stocks. The pair opened higher and moved in a narrow trade band with 15 pips movement, with all eyes on the FOMC this week.
EUR/USD News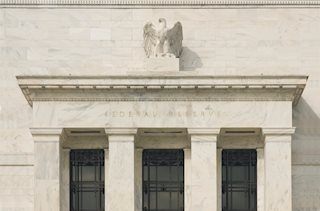 The Federal Reserve is expected to provide more hints on tapering when it meets next week but may stop short of revealing a timeline. Amidst jitters about the Delta variant, markets could whipsaw if the Fed cites both progress and dangers ahead.
Read more
---