Goodbye, abenomics, hello… "Suga" nomics?
After two official terms and nine years in office, Shinzo Abe is stepping down as Prime Minister of Japan. He is replaced by 71-year-old Yoshihide Suga, formally the Chief Cabinet Secretary but informally, Abe's right-hand man. The question becomes, will Suga try and reinvigorate Japan's Economy using new methods, or will it be another term of Abenomics, without the Abe?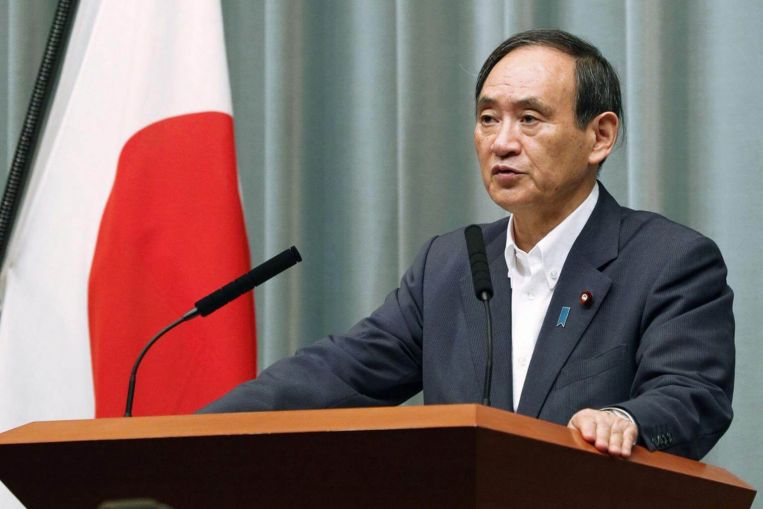 Yoshihide Suga
Who is Yoshihide Suga?
Born as a farmer's son, Suga has been touted as a "behind the scenes" deal maker, highly demanding and not afraid to side-line individuals who do not perform or are not aligned with his thinking. Suga pushed his administrative reforms through Japan's often strong bureaucracy, sometimes using heavy hand tactics. This contrasts with Shinzo Abe, who was a son of a political dynasty, was groomed to be in office from a young age.
What will his effect be the Japanese Economy?
Being Abe's right-hand man, its not surprising that political analysts predict little change to how the Japanese Economy is run. Kazuto Suzuki, a vice-dean and professor of International Politics at Hokkaido University, stated that "Suga is expected to be an "Abe Substitute," which helps us better understand to what the future holds with Suga at the helm. Furthermore, Etushi Tanifuji, a political science professor at Waseda University, stated that "Suga does not have a grand vision for Japan and is more of a problem solver, which worked for him as chief Cabinet Secretary but could be problematic as Prime Minister." Sushi also states that Suga is not the type of politician to have an "ideology" that "they act with.. as their guiding light" like other politicians do.
If that's the case, will it be another term negative rates and QE?
Possibly. CNN states that he was an essential ally to Abe's efforts enacting his series of economic policies – famously known as "Abenomics." The question arises whether we will see Suga deviate away Abenomics in pursuit of "Suganomics," whatever that may be – or will we see Abenomics 2.0? Suga has not released any official policies that he promises to enact, primarily because he did not really have to win any voters as he was voted in by his party. However, we can try to analyse what will happen if there is a continuation in "Abenomics" in this post Coronavirus world.
Abenomics in a nutshell
Abenomics consists of three parts, or three "arrows" – aggressive monetary policy, fiscal stimulus, and policy reform. Abenomics was an attempt to reinvigorate Japan's Economy from a slump after a real estate and stock market burst in the early 1990s, leading to two decades of no nominal growth in the Economy.
Chart shows Japan's GDP. You can see the period between 1990-2012, before Abe's term, saw Japan exhibit no nominal growth
In general, Abenomics was successful in deterring deflation. However, it has not been able to spur inflation back up. Throw in the Coronavirus pandemic, and that goal is all but unachievable.
The current issue with Abenomics is that it struggled to spur inflation during a period of expansion in the Economy. With the Coronavirus forcing central banks and government to prop their respective economies back up, Japan doesn't have much monetary room left to give due to most of it being spent on Abenomics.
Abenomics + Coronavirus has put Japan between a rock and a hard place. Propping up the Economy will essentially spur a period of Abenomics on steroids. However, that only brings Japan back to a Pre-Coronavirus situation – which was not the best place to be in.
We can only hope that Suga comes in and attempts to spur Japan's Economy by implementing contrarian policies. However, Suga's role may merely be a formality rather than a symbol of a brighter future.
Risk Warning: Trading foreign exchange on margin carries a high level of risk and may not be suitable for all investors. The high degree of leverage can work against you as well as for you. Before deciding to trade foreign exchange, you should carefully consider your investment objectives, level of experience, and risk appetite. The possibility exists that you could sustain a loss of some or all of your initial investment and, therefore, you should not invest money you cannot afford to lose. You should make yourself aware of all the risks associated with foreign exchange trading and seek advice from an independent financial adviser if you have any questions or concerns as to how a loss would affect your lifestyle.
Analysis feed
---
Latest Forex Analysis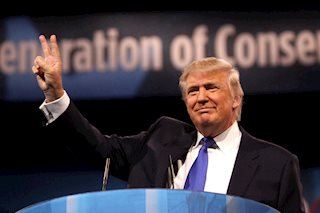 The first presidential debate is set to shake up the elections campaign. President Trump's playing down of challenger Biden's skills may turn into a double-edged sword. Markets will move on implications for a new fiscal relief package.
Read more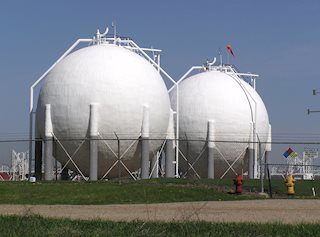 Prices of the American benchmark for the sweet light crude oil broke below the $40.00 mark per barrel and slipped back to the $39.70 region on Tuesday.
Oil News
---