The novel coronavirus outbreak has stolen the show over the past week. New Zealand has announced that it will deny entry to all foreigners travelling from China. The ban is currently in force for two weeks, but we can only really see two possible outcomes – either the travel ban lasts much longer, or the coronavirus arrives in New Zealand and the authorities give up on ideas of quarantine. China accounts for 12% of visitor arrivals and is the largest source of overseas students, so this is going to take a serious toll.
Forestry is also heavily affected. 80% of New Zealand forestry exports go to China. As manufacturing in China has slowed due to the virus, log shipments out of New Zealand have suddenly been cancelled. Log exports out of New Zealand have ground to a standstill. Soon logs will start piling up on New Zealand wharves, and the next step will be a sudden reduction in harvesting activity with consequences for employment.
For many other export products we are seeing sudden declines in price as Chinese demand dries up. Crayfish prices have dropped by a third and last week's dairy auction saw prices drop 6%.
The economic impact of the coronavirus is wildly uncertain, but it is now obvious that we are looking at something more severe than SARS. China is much more important to the New Zealand economy than it was in 2003, and the efforts to limit coronavirus via quarantine have been more draconian.
All information contained on this website is given in good faith and has been derived from sources believed to be accurate. However, the information is selective and neither Westpac nor any other company in the Westpac Group have verified the information, which may not be complete or accurate for your purposes. Those companies make no representation or warranty of any kind as to the accuracy or completeness of the information. It is general information only and should not be considered as a comprehensive statement on any matter and should not be relied upon as such. Neither Westpac nor any other company in the Westpac Group nor any of their directors, employees and associates guarantees the security of this website, gives any warranty of reliability or accuracy nor accepts any responsibility arising in any other way including by reason of negligence for, errors in, or omissions from, the information on this website and does not accept any liability for any loss or damage, however caused, as a result of any person relying on any information on the website or being unable to access this website. This disclaimer is subject to any applicable contrary provisions of the Australian Securities and Investments Commission Act and Trade Practices Act.
Analysis feed
---
Latest Forex Analysis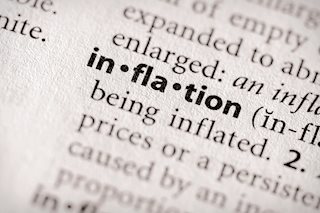 Economic reports from most of the major economies show the pace of the recovery has slowed. In the same way, the recovery began before the end of the Q2, the loss of economic momentum was seen as early as July in some series and August in others.
Read more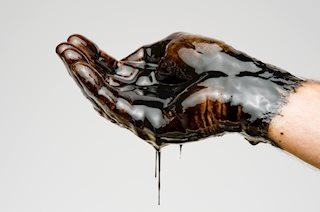 WTI has been through a rollercoaster this week. The liquid gold has been in a downtrend leading into the OPEC+ JMMC meeting and then reversed the whole move. At the meeting the group agreed to extend the compensation period for overproduction till the end of December.
Oil News
---