Financial Astrology: Markets set up for the projected October Rally with unusual risk
If you sold in May & went away SOON (TBD) time to return. Many weak market hands may be gone next week - especially if SPX 2825 does NOT hold.
Remember the adage "Buy when there is blood in the streets" so keep powder dry. We first nibble ~MOC
2950 Pivot S1 2925 S2 2790/2800 S3?
This was yesterday's afternoon's tweet.
Markets are being set up for the projected October Rally with unusual risk caveats from both China AND India/Pakistan (TBA).
Upside however may be limited to ~ SPX 3000-3100- thereafter we will lock in/hedge/raise cash for a largely trading market until Christmas.
When others will be buying (October?), we plan to sell whatever we don't want into 2020, rather than the usual December time.
Most markets are performing as we forecast with the possible exception of our BIG Copper Play: Big rally H2 2019 (which is being delayed by the US/China spat AKA Trade War but that can change on a dime- September/October?
Gold is good but getting highly overvalued, so would prefer now just to buy select under appreciated PM stocks to more physical gold above $1500.
While the Gold/Silver ratio will soon trade in Silver's favor now circa 88 P1 85 P2 80, being also an economic metal, will delay its inevitable rise until global economic conditions improve (as which time Gold's crisis role will also be reduced).
When markets are freak out like Friday, it is of course a good day trading buy to hedge long market positions.
Note: We have two natural resource luncheons symposiums in October:
October 16 in New York and October 24 in Hong Kong (for the later I will be speaking and giving my first preliminary preview of 2020).
The Astrologers Fund (AFUND) is not a registered broker dealer, CTA or a registered investment advisor. Past performance does not ensure future results, and there is no assurance that any of the Astrologers Fund's recommendations achieve their investment objectives. The Astrologers Fund Inc. makes no claims concerning the validity of the information provided herein, and will not be held liable for any use thereof. If you are dissatisfied with the information found on this website, your sole and exclusive remedy is to discontinue use of the information. No information or opinion expressed here is a solicitation to buy or sell securities, bonds, futures or options. Opinions expressed are not recommendations for any particular investor to purchase or sell any particular security or financial instrument, or that any security or financial instrument is suitable for any particular investor. Each investor should determine whether a particular security or financial instrument is suitable based on the investor's individual investment objectives, other security holdings, financial situation and needs, and tax status. Past performance is not indicative of future results. Contact The Astrologers Fund, Inc. 310 Lexington Avenue Suite #3G, New York, N.Y. 10016 Email [email protected] 212 949 7275 [email protected]
Analysis feed
---
Latest Forex Analysis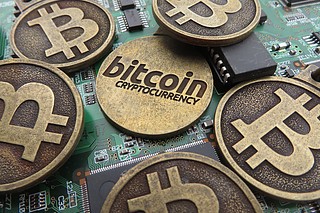 Most cryptocurrencies are experiencing a significant sell-off after Bitcoin fell below $9,000. BNB/USD has suffered the most with a 4% drop towards $15 and needs to hold $14.8 support.
Read more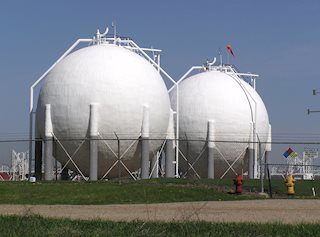 WTI has continued to move higher on Thursday but the price action seems pretty lacklustre despite volatility elsewhere. There have been some decent news stories in the past few sessions as it was confirmed OPEC output reached a two-decade low after over compliance from Saudi Arabia.
Oil News
---