Last week brought a grab-bag of data releases that were mostly on the positive side for the domestic economy, though with some lingering points of weakness. The Reserve Bank's sixmonthly review of the financial system didn't offer up any surprises. The real highlight will be this Thursday's announcement on its proposed changes to bank capital requirements.
Kicking off last week was retail spending, which rose by 1.6% in the September quarter after a subdued 0.2% rise in the June quarter. The gains were widespread across store types, including strong gains in home furnishings and recreational goods. The pickup in spending was consistent with the recent firming in the housing market, which will have given households a little more confidence about opening up their wallets.
While the rise in retail spending was well above market forecasts, it was close to our own forecast and doesn't alter our view that overall GDP for the September quarter is likely to be soft. We expect that gains in retail, agriculture and construction will be largely offset by weakness in personal and business services and in manufacturing. We're expecting GDP growth of just 0.3% for the quarter, a forecast that we'll firm up as other sectoral indicators are released over the next two weeks.
As we noted in our latest quarterly Economic Overview, while we've marked down our expectations for September quarter GDP over the last few months, we've also become more confident that this will mark the low point for growth. The remainder of last week's data releases, all pertaining to the December quarter, have bolstered that view.
Download The Full Weekly Commentary
All information contained on this website is given in good faith and has been derived from sources believed to be accurate. However, the information is selective and neither Westpac nor any other company in the Westpac Group have verified the information, which may not be complete or accurate for your purposes. Those companies make no representation or warranty of any kind as to the accuracy or completeness of the information. It is general information only and should not be considered as a comprehensive statement on any matter and should not be relied upon as such. Neither Westpac nor any other company in the Westpac Group nor any of their directors, employees and associates guarantees the security of this website, gives any warranty of reliability or accuracy nor accepts any responsibility arising in any other way including by reason of negligence for, errors in, or omissions from, the information on this website and does not accept any liability for any loss or damage, however caused, as a result of any person relying on any information on the website or being unable to access this website. This disclaimer is subject to any applicable contrary provisions of the Australian Securities and Investments Commission Act and Trade Practices Act.
Feed news
---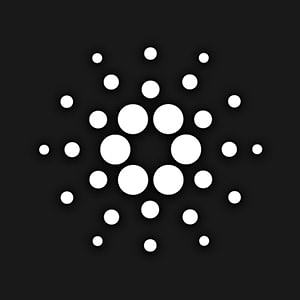 Cardano price rallied significantly over the past 24 hours in an attempt to recover the losses piled up after the recent crash. Although a minor retracement seems likely after a quick run-up, the uptrend appears to be intact.
Read more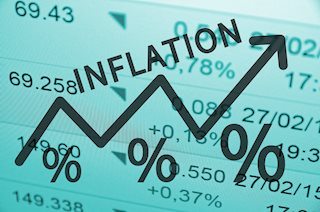 The US Bureau of Economic Analysis will release the PCE inflation report on Friday, June 25. Markets expect the Core PCE Price Index, the Federal Reserve's preferred gauge of inflation, to rise to 3.4% on a yearly basis in May from 3.1% in April.
Read more
---