It seems as if the crypto currency phenomenon has come around again with the likes of bitcoin and such with the former jumping more than 15 percent in less than a week and some say this may be the start of something more as the big money starts to get involved in the crypto currency business.
A report out by Forbes mentioned that Cohen Private Ventures, a billionaire investor fund which was launched by the Cohen's family office in 2010, has invested in Autonomous Partners, a new hedge fund that is acquiring cryptocurrencies.
This may be just what the market needed to add some legitimacy to the crypto currencies as many people are still skeptical about the value of such investments for fear of losing all their money
"It definitely is causing some excitement," said Mati Greenspan, senior market analyst at eToro,
"The idea of big financial firms moving into crypto certainly isn't new, and this is a trend we've been noticing gaining strength since November."
One of the other major reasons that investors have avoided bitcoin are the wild swings the currency tends to make and with such volatility investors prefer to sit on the sidelines.After reaching a high of around $20,000 the price tumbled to $6,000 and has now made somewhat of a recovery to more than $7000 and the trend is looking positive.
The price "is down nearly 53.07%. However, I do think that the tide is about to turn for bitcoin and it won't be long before we see a major move," said Naeem Aslam, chief market analyst at Think Markets U.K.
"The evidence is in the hash rate which is consistently increasing, meaning, that miners are still very busy, and they hold the view that the price is going to rise," he added.
Activity of FIBO Group, Ltd. Company is regulated by the Financial Services Commission (FSC), registration number of the licence: SIBA/L/14/1063.
Trading on Forex market implies serious risk including the risk of loss of all the funds invested. Please, take into account that trading on the forex market isn't suitable for all investors and traders.
Unfortunately the services of the company aren't provided to residents of Austria, Great Britain, Iraq, North Korea and the USA.
Feed news
---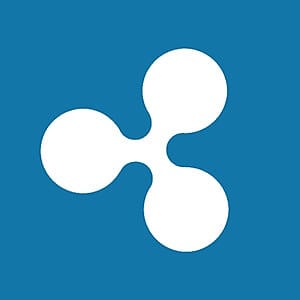 Ripple price came down 20% since the beginning of this week. With some upside today, bulls stand to face a bull trap that could get quite painful. A better entry point at $0.78 looks to be more promising for bulls.
Read more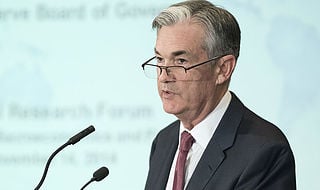 Powell surprised by signaling taper announcement could come in November. Tapering may end by mid-2022, opening the door to earlier rate hikes. Powell's comment on employment goal "all but met" is a significant hawkish shift.
Read more
---