Markets continue to trade with a more risk negative bent this morning settling in on a less accommodating 25 bp Fed cut, while civil unrest in Hong Kong markets adds to the global geopolitical risk premium.
But if I had to quantify the equity market risk, it's 90 % Fed policy, and 10 %geopolitical worries as investors remain wholly captivated by the looser the policy, the better the risk opportunities.
Hong Kong markets
The Hang Seng is suffering yet another Monday hangover as weekend demonstrations gridlocked Hong Kong again. The pro-democracy protests that began last month in opposition to the contentious extradition bill are showing little signs of abating. The longer these demonstrations persist, the more massive of a toll both in real and psychological terms will negatively imprint on Hong Kong's thriving financial centre.
Gold background factors
Gold has held the $1420-25 support level, but background factors including a rise in geopolitical risk due to Hong Kong and the Middle East and dovish central bank policy remain incredibly supportive.
Oil supply risk factors underpriced?
Oil prices remain supported as a diplomatic solution to the US-Iran dispute remains a bridge too far at this stage. But while there is a lot of "smoke", but without a spark to ignite the smouldering powder- keg, traders remain tentative, which belies the fact markets might not be adequately pricing in these risks.
At a minimum, these supply risk should underpin oil prices despite.
Vanguard Market Pte Ltd provides forex, commodities, and global indices analysis, in a timely and accurate fashion on major economic trends, technical analysis, and worldwide events that impact different asset classes and investors.
Our publications are for general information purposes only. It is not investment advice or a solicitation to buy or sell securities.
Opinions are the authors — not necessarily Vanguard Markets Pte Ltd or its officers or directors. Leveraged trading is high risk and not suitable for all. Losses can exceed investments.
Analysis feed
---
Latest Forex Analysis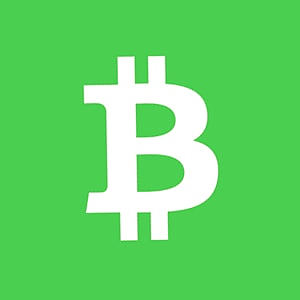 The crypto market is bleeding across the board. Major cryptos like Bitcoin and Ethereum fall overnight while Bitcoin Cash engaged the reverse gear during Wednesday's European session.
Read more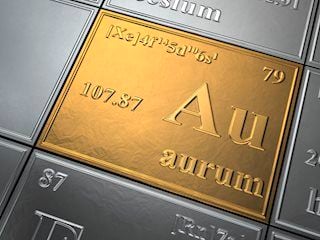 Gold gained some follow-through traction for the second consecutive session on Wednesday and is currently placed at the top end of a near two-week-old trading range.
Gold News
---