Energizer Holdings Inc – Losing power or electrifying time to buy?
Energizer Holdings fell hard on mixed results but the move is overblown.

The stock is in a reversal that could be confirmed within days.

An upward move could add 10% to 20% over the next few weeks to several months.

5 stocks we like better than Energizer.
Energizer Holdings Inc (NYSE: ENR) share prices are down more than 8.0% in the wake of the Q1 earnings results and you might think this was the time to sell. The price action has the stock forming an ugly top in early 2023 that could cap gains for the year. The caveat, however, is that Q1 results and guidance don't really add up to an 8% decline and the price action, as ugly as it is, is consistent with a bullish reversal.
What's that you ask? A bullish reversal? How is that even possible? Well, every reversal, every major chart pattern for that matter, is never complete without a retest of support or resistance and a confirmation the market has changed.
That's what's happening now with Energizer Holdings, the market is in moving lower on some not-quite-as-good as-expected news and on its way to test support.
That support level is near the $32.50 level, and it is consistent with a major reversal pattern. A Double-Bottom reversal to be exact, assuming the market confirms this level and there are already signs that it is, this market should consolidate, move sideways for a bit and then resume upward movement before the end of the year.
This is why energizer results will keep this stock going
Energizer had a mixed quarter and fell short of the Marketbeat.com consensus estimates, but there are mitigating factors that make the results not all that bad and the future outlook ok enough to support the 3.35% dividend payment.
The $765.1 million in net revenue is down 9.6% versus last year and missed by 265 basis points, but almost half of that was the impact of FX and the exit from Russia. On an organic basis, sales fell only 5.4% as pricing actions offset volume, timing and inventory management efforts.
Moving on to the margin, the gross margin improved by 240 basis points on a GAAP basis, 150 bps adjusted, but was offset by an increase in SG&A and ad/promo spend. This resulted in an operating margin below consensus and adjusted EPS of $0.72 but there are also mitigating factors here.
Although earnings fell short, the inventory clearing actions helped to drive a significant uptick in free cash flow. Free cash flow margin came in at nearly 20% of revenue and was enough to allow a $100 million reduction in debt. The debt reduction not only improves the capital position but also frees up cash flow in future quarters. That's good news, indeed.
Turning to the guidance, this news makes the 8% drop in share price a knee-jerk reaction and buying opportunity. The company is guiding for a net decline in revenue because of FX headwinds. Still, organic growth will be in the low single digits, and adjusted earnings are expected in a range bracketing the consensus. Not news to rally on by any means but, including the 11.75X valuation and 3.25% dividend yield, no reason to run for the hills either.
Analysts sentiment shows a bottom in energizer
Marketbeat.com has yet to pick up any new analysts' activity but the pre-release activity is noteworthy because it is suspiciously consistent with the bottom in share prices. The 7 analysts rating the stock have it pegged at a Hold with a price target that is down YOY but up in the 3 and 1-month comparisons. If this trend continues and more upward revisions are released, the reversal in price action will most likely gain momentum.
Looking at the chart, it appears as if support is present at the $33 level. There is a risk the market will fall through this level so investors should wait for a firm bounce before committing new money. Assuming that bounce comes, a move up to the $37.50 level should be expected. If this market can get above that level, a move into the $40 to $42.50 level is possible.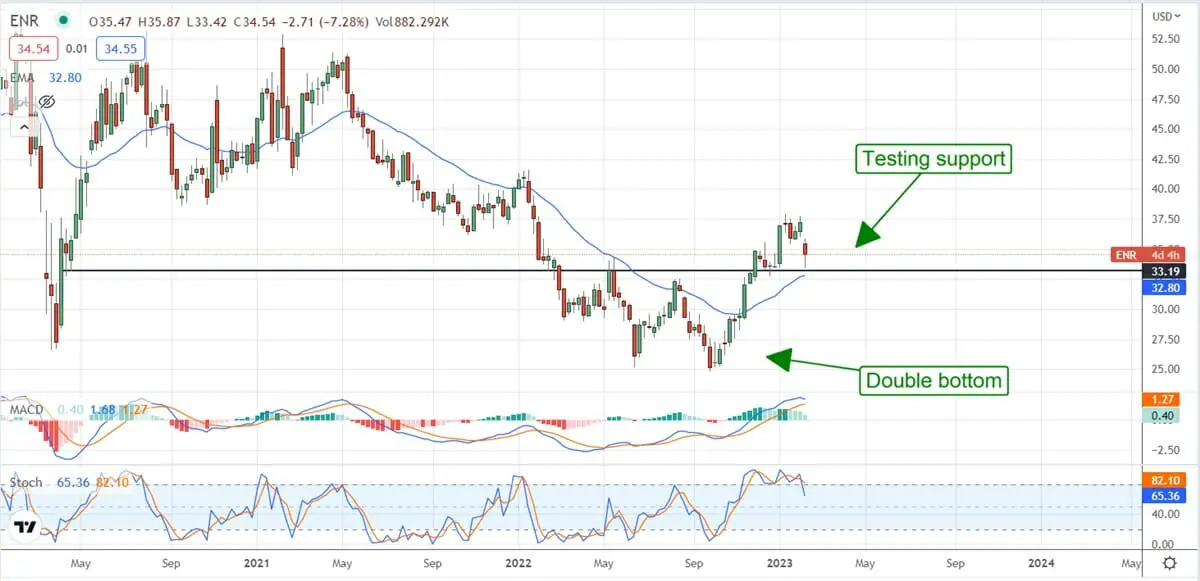 VALUEWALK LLC is not a registered or licensed investment advisor in any jurisdiction. Nothing on this website or related properties should be considered personalized investments advice. Any investments recommended here in should be made only after consulting with your personal investment advisor and only after performing your own research and due diligence, including reviewing the prospectus or financial statements of the issuer of any security. VALUEWALK LLC, its managers, its employees, affiliates and assigns (collectively "The Company") do not make any guarantee or warranty about the advice provided on this website or what is otherwise advertised above. The Company is not registered or licensed by any governing body in any jurisdiction to give investing advice or provide investment recommendation. The Company disclaims any liability in the event any information, commentary, analysis, opinions, advice and/or recommendations provided herein prove to be inaccurate, incomplete or unreliable, or result in any investment or other losses.
---
Follow us on Telegram
Stay updated of all the news
Recommended content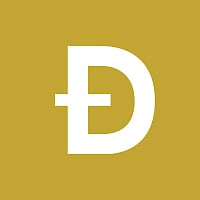 Dogecoin price has been in a tight range bound movement since November 22. The recent recovery above the range low looks promising and hints at an explosive move for next week.
Read more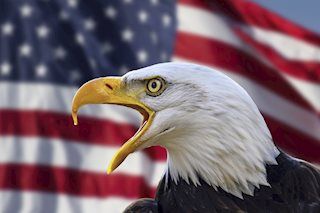 With the banking turmoil receding, market participants will turn their attention back to economic releases. The spotlight will fall on the US employment report.
Read more
---