Record high trade deficit in goods shows this recession is unlike any other
Advance data shows the US hit a new record high trade deficit in February.
Advance trade data highlights
The international trade deficit in goods was $86.7 billion in February, up $2.1 billion from $84.6 billion in January.
Exports of goods for February were $130.1 billion, $5.1 billion less than January exports.
Imports of goods for February were $216.9 billion, $3.0 billion less than January imports.
The net impact is a record high trade deficit in goods of $86.7 billion as shown by the Advance Trade Data.
Recession unlike any other
The Covid recession is unlike any other.
Normally, trade deficits shrink in recessions. This time, we are hitting new record trade deficits, one after another as shown by the red trade deficit line in my chart.
Why is that?
In two words "Free Money".
The US has handed out record amounts of free money stimulus in response to Covid.
US consumers have thus been able to maintain spending habits. And they are buying record amounts of foreign junk as shown by the blue imports line on the chart.
In contrast, no other country in the world is handing out similar amounts of free money. So US exports are suffering relative to imports.
Free money
Due to free money, personal income in the US rose during the pandemic.
Rising personal income during a recession is another example of how this recession is unlike any other.
I offer the obvious political solution to the export problem: The US needs to give more free money to the rest of the world.
This material is based upon information that Sitka Pacific Capital Management considers reliable and endeavors to keep current, Sitka Pacific Capital Management does not assure that this material is accurate, current or complete, and it should not be relied upon as such.
Feed news
---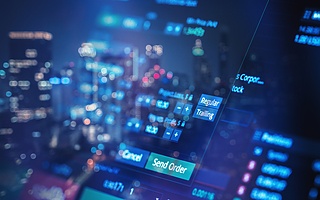 The Securities & Exchange Commission filed another objection to the motion to intervene by XRP holders. The government agency argues that allowing third-party defendants into the case would "sow chaos" into the litigation.
Read more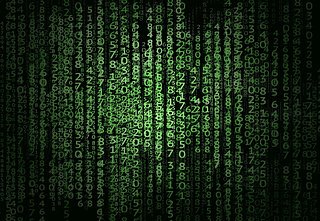 Since its debut on the Nasdaq, Coinbase's share price has merely collapsed. Given the recent weakness in its stock price, the leading cryptocurrency exchange is looking for a further cash injection.
Read more
---